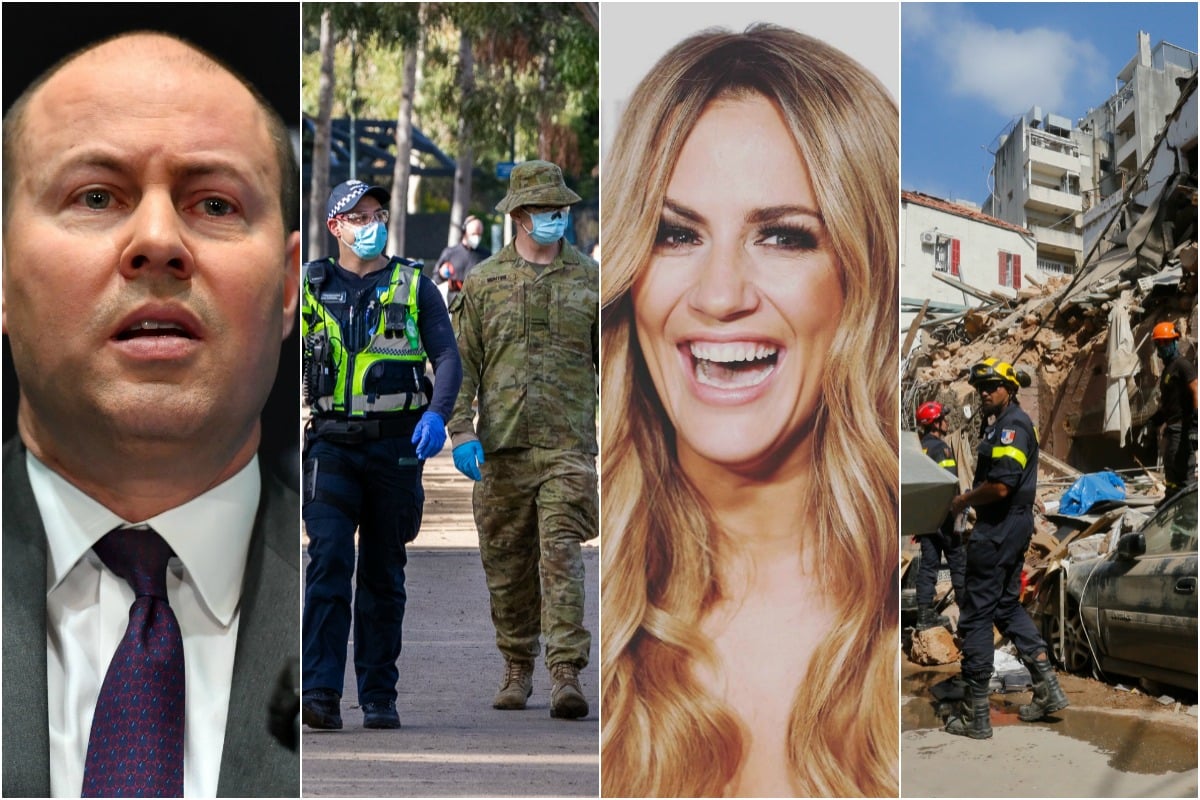 Hundreds preparing to descend on Melbourne CBD in protest.
Police have vowed to crack down on anti-lockdown protesters planning a Melbourne march in a "blatant breach" of COVID-19 rules.
In a statement on Thursday, Victoria Police said it was aware some people may be planning to protest in Melbourne's CBD on Sunday.
A Facebook event has called on people to march in opposition to the city's six-week shutdown and claimed to be part of a broader movement of planned protests.
More than 400 anti-maskers are planning to attend a 'March For Freedom' protest in Melbourne on Sunday. #9Today pic.twitter.com/3rDfotkwOD

— The Today Show (@TheTodayShow) August 6, 2020