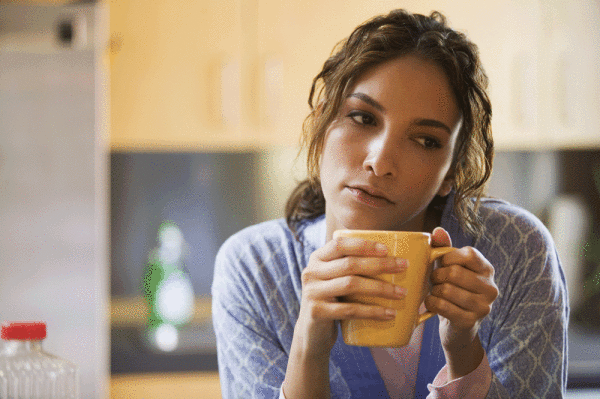 What did we do with our free time before we had children?
This is something I often ask myself as I am laying in bed at night reviewing my daily to-do list that I didn't even come close to completing. The lists are never finished like I would like them to be because I am lacking one key element – free time.
It almost like a foreign word to me now. As if someone is speaking to me in a different language… what is that free-time word you are saying?… is that Swedish?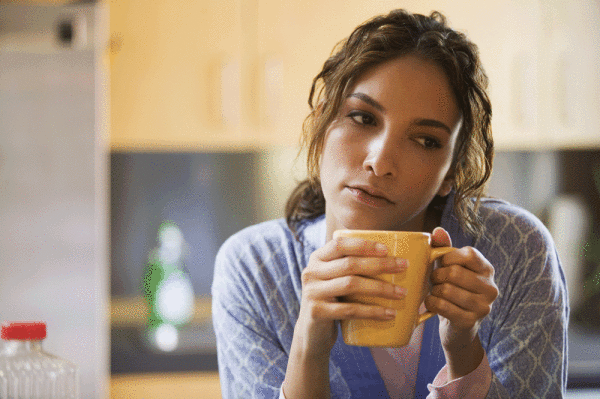 Even on the extremely rare occasion that I do get both of the child beasts to nap at the same time, I have to do horrible things such as dishes, laundry, or showering. Whether it be the dishes from the night before, the husband's dirty drawers, or my pasty white body, something is always in need of a good cleaning.
Joy.
The activities that I used to do with my spare time prior to reproducing my little cherubs are almost comical. I'm pretty sure there were times when my husband was travelling on business, that I would sit on the couch, drink wine and watch pieces of dust float through the air while daydreaming.
Life was tough back then. Talk about stressful.
Here are some other things that filled my hours of free time before I had children, along with dust counting:
1. Painting my nails and sitting still for an hour while they dried. Now I can't sit still to empty my bladder, let alone watch paint dry, literally.
2. Styling my hair. My round hair brush that used to curl the ends of my hair as I was drying it is now a tool that my 11-month-old uses to brush the carpet.
3. Spray tanning myself and walking around in my underwear, not touching anything until my body was dried and perfectly oranged bronzed. If I were to do this now the children would look like they have skin disorders by the time the recommended four hours of drying were complete. "Don't throw your bodies off the furniture today guys, mummy is drying her skin tint."