New townhouses in Brisbane's southwest are being offered with the promise of a year's worth of free avocado on toast.
The $595,000-plus townhouses in Sherwood feature "chic design elements", "quality craftmanship" and a year's supply of avocado on toast once a weekend from nearby cafes, according to real estate agents Ray White.
Real estate agent Cameron Crouch said the marketing stunt was inspired by a column in The Australian last year, which chastised young prospective home buyers for spending too much money on brunches instead of saving for a deposit.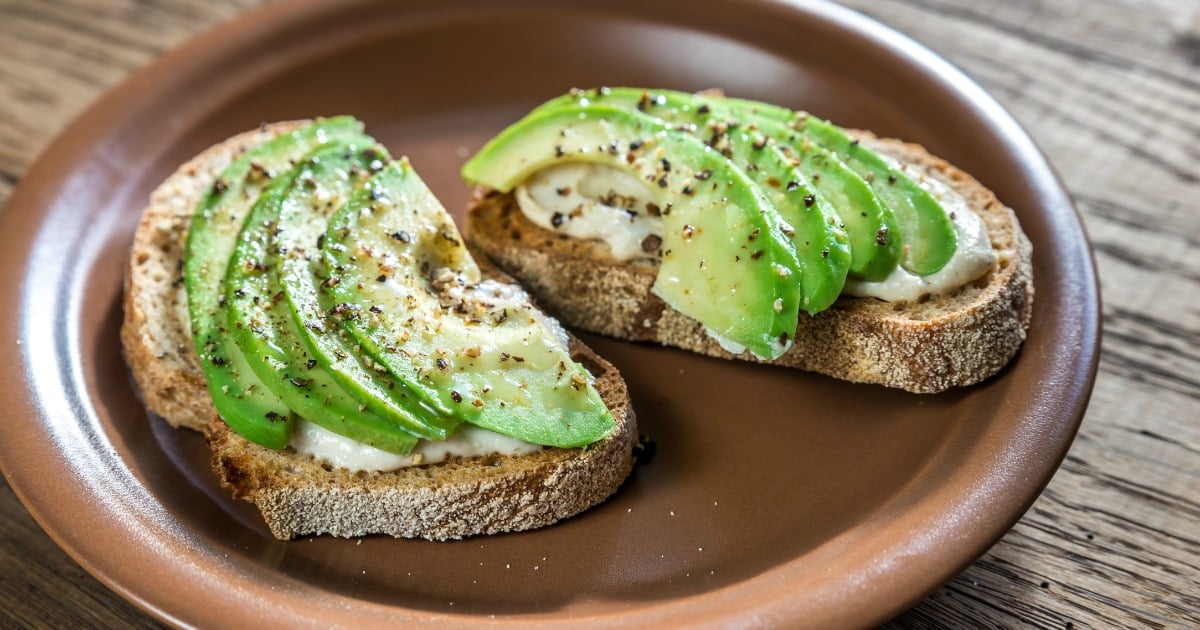 "Our target market was the younger generation," he told AAP.
"I'm part of that generation and it was a bit of a tongue-in-cheek response to that column. It's about being able to get a nice property but still have that lifestyle".