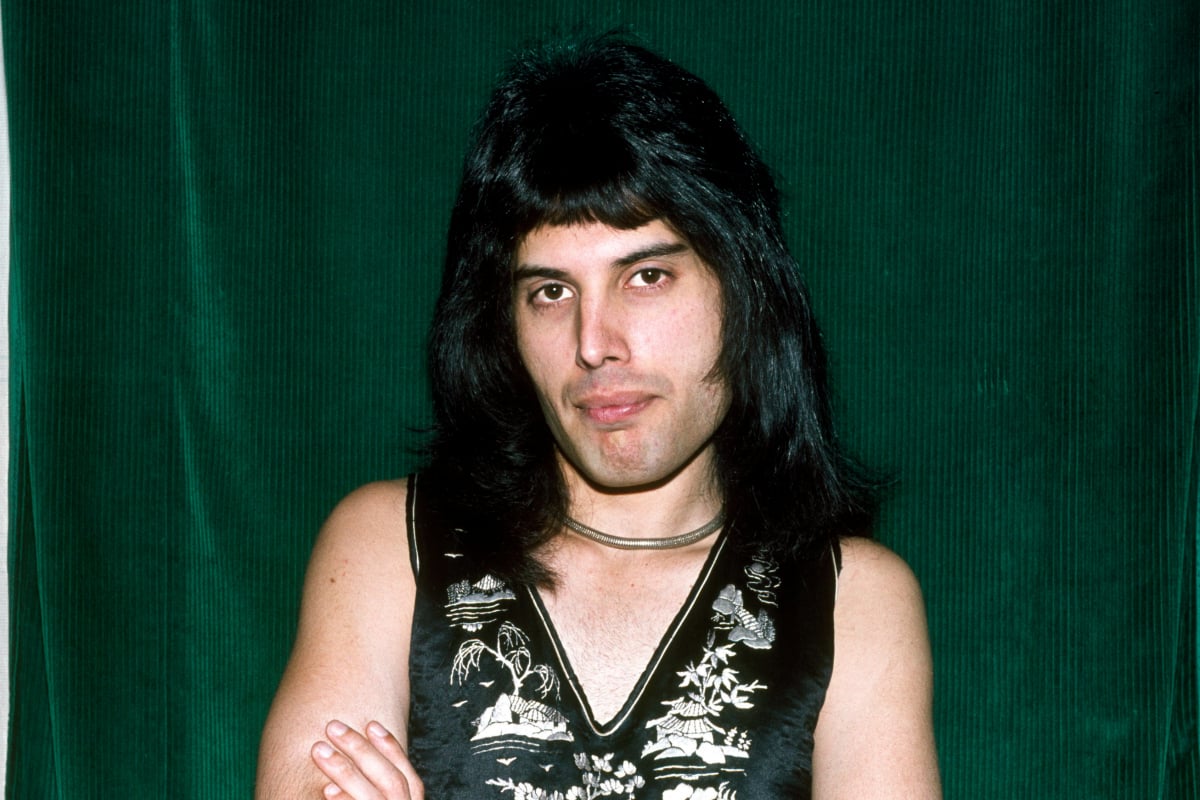 Since the movie Bohemian Rhapsody came out last month, critics of the Queen biopic have slammed the film for glossing over important and darker aspects of Freddie Mercury's life.
Undoubtedly, there was so much more to the life of the Queen front man than was shown on screen – it would've been difficult to condense his extraordinary 45 years into a two-hour film.
From his life-long love affair with his former fiancee Mary Austin and private relationship with Jim Hutton to the outlandish parties he held at his Garden Lodge estate, there are still so many Mercury stories to be told.
One such story is of the night the musician went clubbing with Princess Diana.
According to reports, the evening took place in the late 1980s, years before the princess and Prince Charles separated in 1992 and finalised their divorce in 1996.
Vanity Fair reports in British comedy actress Cleo Rocos' book The Power of Positive Drinking, she wrote that herself, Princess Diana, Mercury and his close friend and British TV personality Kenny Everett went clubbing in a gay bar after a drunken afternoon watching Golden Girl re-runs.
Rocos' memoir details how the group spent the afternoon at Everett's home "drinking champagne in front of reruns of The Golden Girls with the sound turned down" making up "a much naughtier storyline". After asking what their plans were for the rest of the evening and finding out they were going to a gay bar in South London called the Royal Vauxhall Tavern, Princess Diana asked to join them.
Side note – you can watch the Bohemian Rhapsody trailer below. Post continues after video.