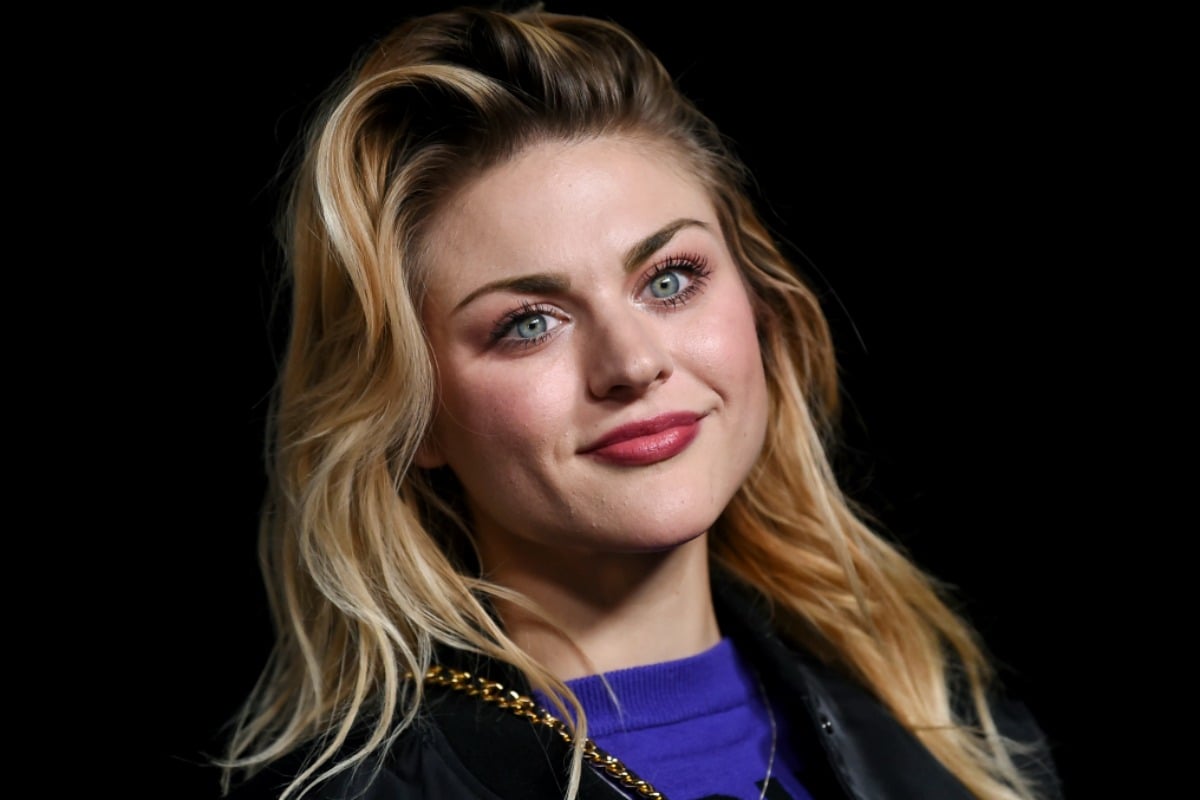 The late Kurt Cobain, the much loved frontman of Nirvana, is one of the world's most iconic rock musicians.
But it's his daughter Frances making headlines now, opening up about life with her famous dad's name who died at the young age of 27 in 1994.
Frances, now 26, is the only child of Kurt and fellow rock star Courtney Love.
If you want to brush up on your Nirvana, here is the music video to "Heart Shaped Box." Post continues after video.
The pair met in the early 90s and despite Cobain's attempts to "live life like a bachelor for a few years," love won out.
Just two years later they married in Hawaii. Cobain wore green pyjamas because he was "too lazy to put on a tux."
By this point, they were already pregnant with Frances, who was named after Frances McKee the guitarist for the Scottish indie pop duo the Vaselines.