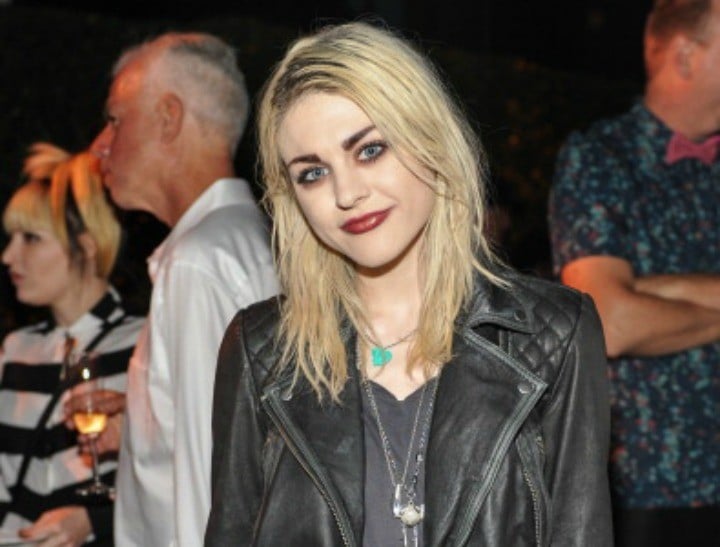 Come on. She was bound to shock us all at some point.
Frances Bean Cobain is the daughter of rock royalty. Her late father is Kurt Cobain, the legendary lead singer of Nirvana, and her mother the infamous Hole frontwoman Courtney Love.
But in an interview with Rolling Stone magazine, Frances Bean Cobain admitted, apparently with a grin,  "I don't really like Nirvana that much."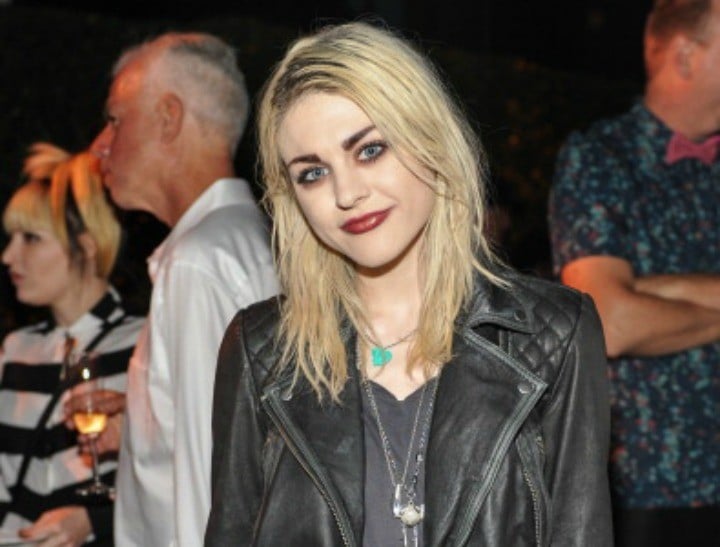 She made the admission as a documentary on her father is due to be released.
Kurt Cobain: Montage of Heck, on which Frances Bean Cobain was executive producer, takes a look at the late rock star's life and eventual death.