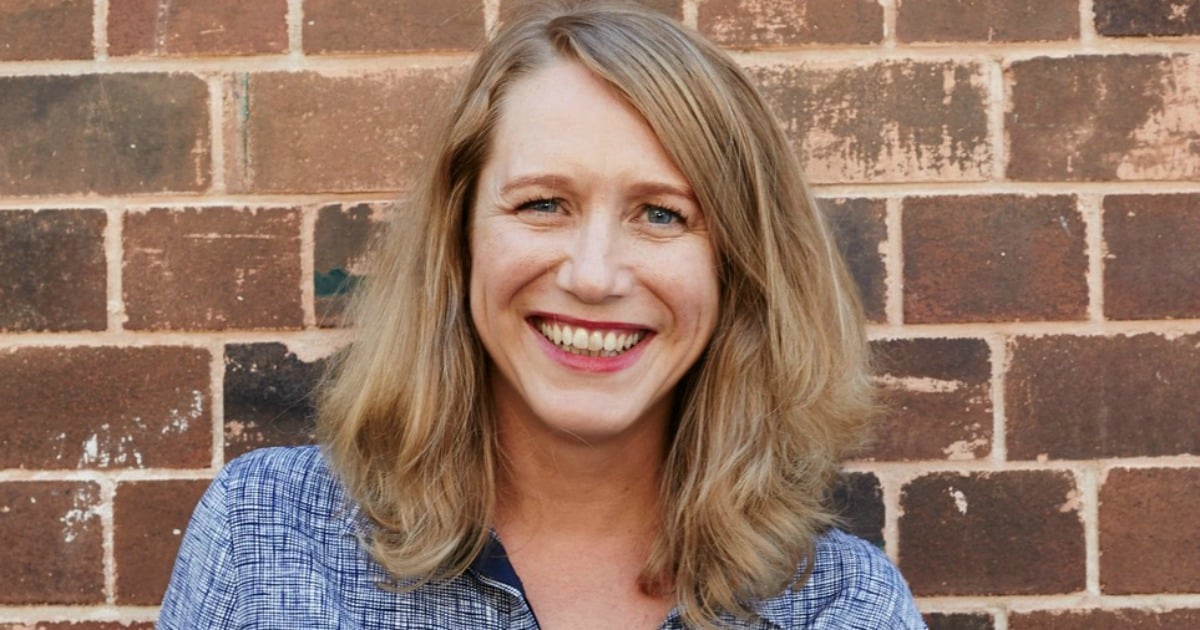 It's happening again. The rustle in the night, the pressure of tiny knees pressing at the end of the bed, the tiny warm body squeezing between us. The chatter.
"Mummy, I'm cold."
"Daddy, I want some milk."
"Mummy, is it morning now?"
"Daddy, I'm scared."
"Mum, do dolphins have teeth?"
My little boy is a night person.
Not getting enough sleep is not only my problem. Hear Robin Bailey talk (and cry) about it on Mamamia's podcast, The Well. (Post continues after audio.)
Parents of newborns look away now, but my Billy is four, and he has never, ever slept a whole night through without waking.
My first baby began to sleep "though the night" at eight months. At the time, I thought that was too old. I berated myself for not getting her to the sleep whisperer at six months.
I watched friends who refused to control-cry massaging their baby's feet to get them to sleep until they were two. I thought (privately) they were crazy, and weak, and were letting their children walk all over them.
This guy. (Image:Supplied.)
And then I had Billy. He seemed to like sleeping for six months. And then he just gave it up.