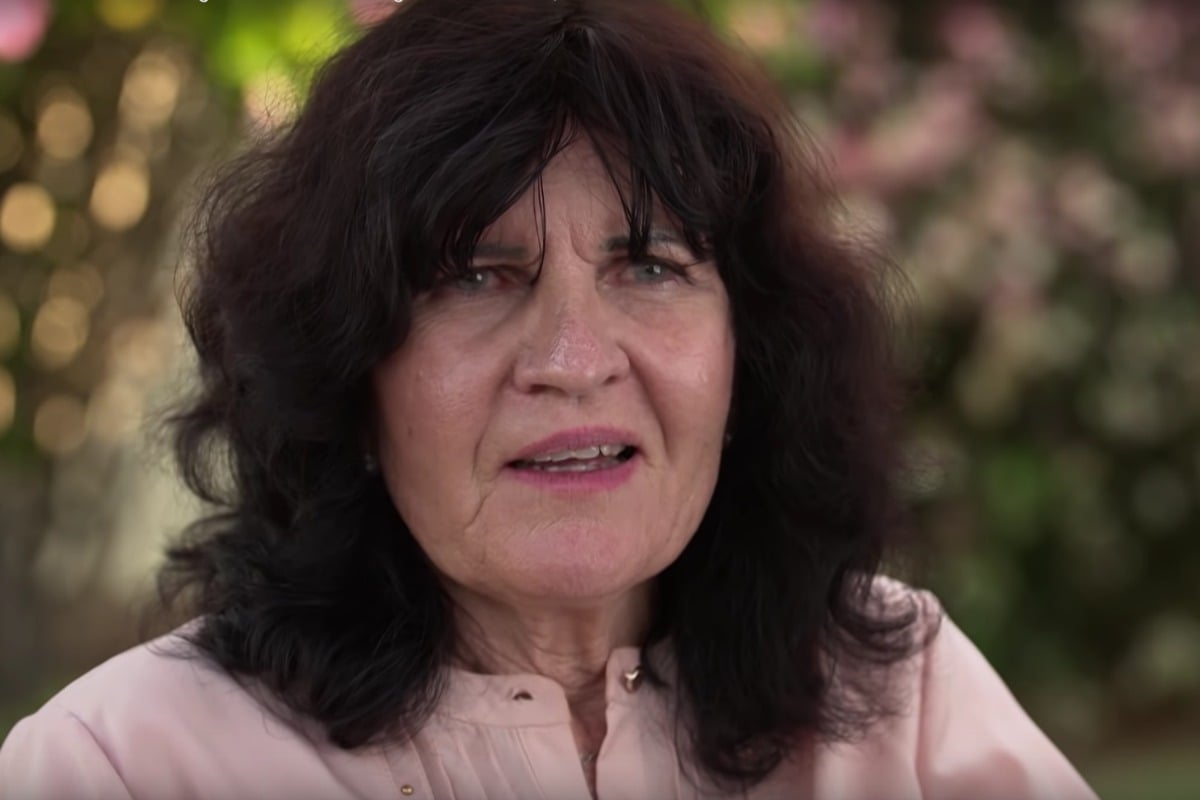 Queenslander Chyrel Muzic has lost $40,000 to an internet love scammer. It was $40,000 she didn't have. Over two years, she borrowed the money, taking out a personal loan and going to Cash Converters. But she doesn't sound as angry as you might expect.
"I don't even really hate the scammer or anything," Muzic said on the ABC's Four Corners this week. "I'm not kidding you. He has been the most beautiful person that God ever put breath into."
The Four Corners report into West African cybercrime has exposed a sad truth. There are lots of single middle-aged Australian women out there who want someone to make them feel special. They want it so badly that they're prepared to ignore suspicious signs and agree to suspicious requests for money.
Because, like Muzic, they've found love with a ruggedly handsome American military man. Or, at least, that's what they believe.
Muzic spent two years thinking she was having an online relationship with US Colonel Bryan Denny. In fact, the person who strung her along for all that time was a 29-year-old Nigerian man.
"I was totally in love with him, totally besotted," she says. "I'd never loved anyone like I loved him.
"I thought all my dreams had come true."
Each week Bryan Denny is contacted by women from around the world who have fallen in love with him and, in some cases, emptied their bank accounts for him: https://t.co/110ykJkXu2 #4Corners pic.twitter.com/zRQBU9lyOI

— 4corners (@4corners) February 11, 2019
Four Corners arranged for Muzic and the real Colonel Denny to meet over Skype. Denny's image has been used countless times in scams to steal money from women, and he has reported more than 3000 fake accounts using his image to Facebook.
"I've been in love with you for two years," Muzic told Denny with a laugh.
So what is it that these scammers do to make women fall in love with them and trust them completely?
Maria Exposto is another victim, and her story is even more horrifying than Muzic's. The Sydney grandmother fell for a US special forces soldier called Captain Daniel Smith. They had an online relationship for more than a year.