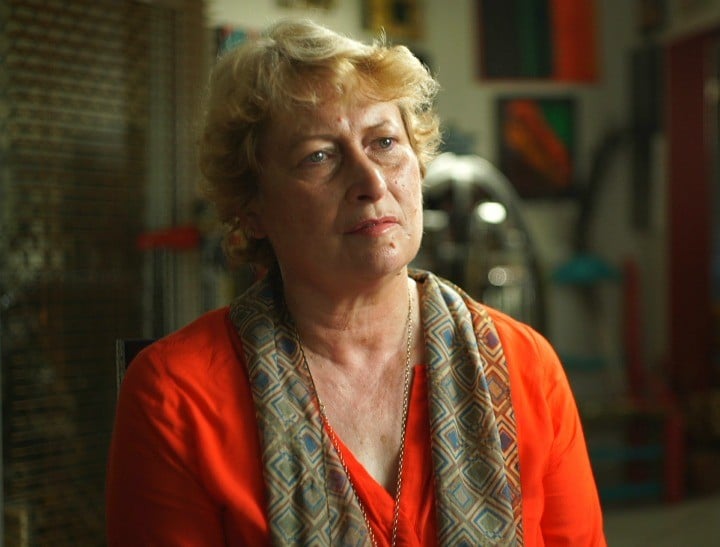 By MARIO CHRISTODOULOU and DEB WHITMONT
As a young mother Anne Russell knew something was not right about her son Seth.
He was impulsive, depressed and angry. At the age of 10 he spoke about killing himself.
Her search for answers ended when Seth was 17. He had brain damage, and her drinking during pregnancy was the cause.
"I just thought I was a bad parent… I just thought it was me, I thought I was doing something wrong," Ms Russell says now.
"I didn't know how to be a good parent, [I thought] I'm not going to make these children into happy productive children who love life — I'm going to destroy them."
Ms Russell has always blamed herself for the behaviour of her son. She remembers sleepless nights, never quite sure if Seth was wandering the streets.
"I got up in the middle of the night, I'd check his room and he wouldn't be there, I'd have to go out walking around or driving around in the car to try and find him," she recalls.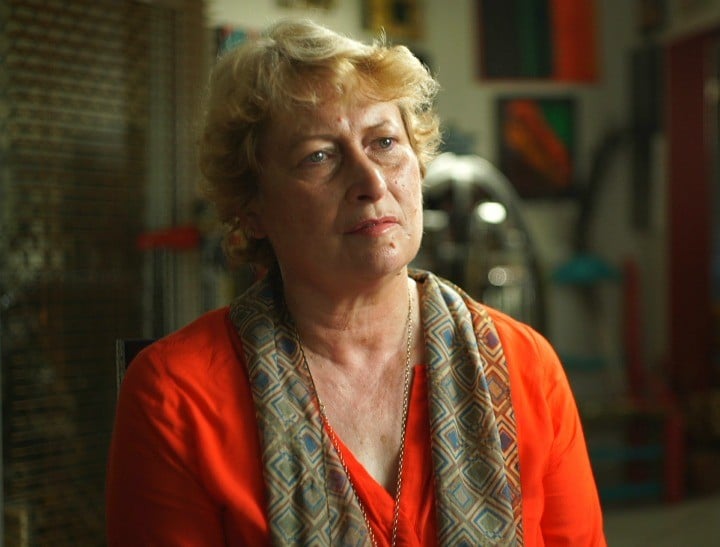 "Every police siren, every time we saw the police go past, every time we heard an ambulance it was Seth. It got so bad that we had this black humour that, you know, 'what's happened to Seth?'"
Ms Russell visited numerous doctors looking for answers. When she found them, they came from a specialist on the other side of the world in Canada.