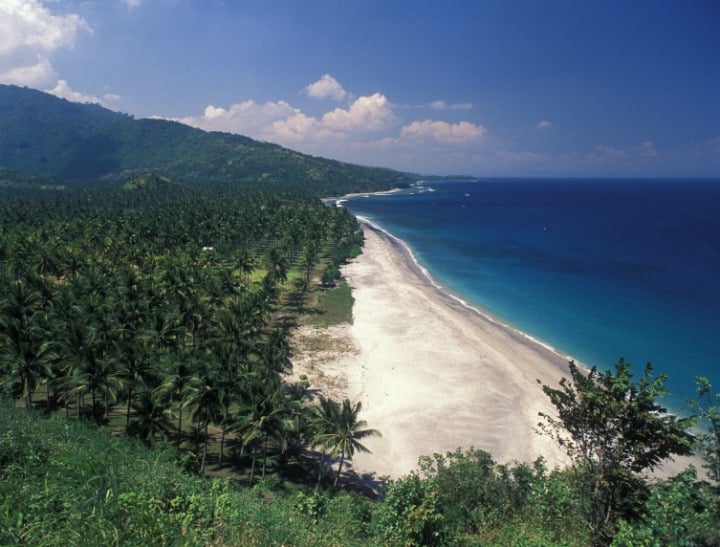 We've rounded up all the latest stories from Australia and around the world – so you don't have to go searching.
1. Four Australians have been injured after a Bali ferry explosion.
Indonesian authorities have confirmed that four Australians have been injured and hospitalised after a ferry explosion in Bali.
According to the ABC, at the time of the explosion there were 129 passengers on board. Four female Australians were among those injured.
The fast ferry was travelling between the Indonesian islands of Bali and Lombok.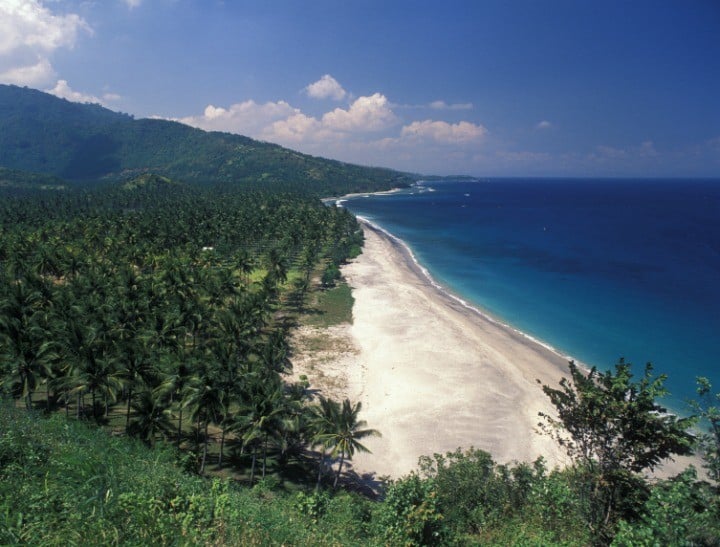 The case of the incident is believed to be a faulty fuel line which burst and led to the boat's engine exploding, setting the vessel on fire.
The ABC reports that 11 passengers have received burns and eight have suffered broken bones.
At this time, there have been no reported deaths from the incident.
2. Pakistan released eight men charged with the shooting of teen education advocate Malala Yousafzai.
Nobel Peace Prize winner Malala Yousafzai was shot in the head in October of 2012 by a group of Pakistani Taliban militants, as she traveled home from school in Swat, northwest of the capital Islamabad.
According to The Australian, in April, legal and security officials announced that a court had sentenced 10 men to life imprisonment over the attack. No media were present for any of the hearings. But now it seems that only 2 men were convicted – and the others were released.