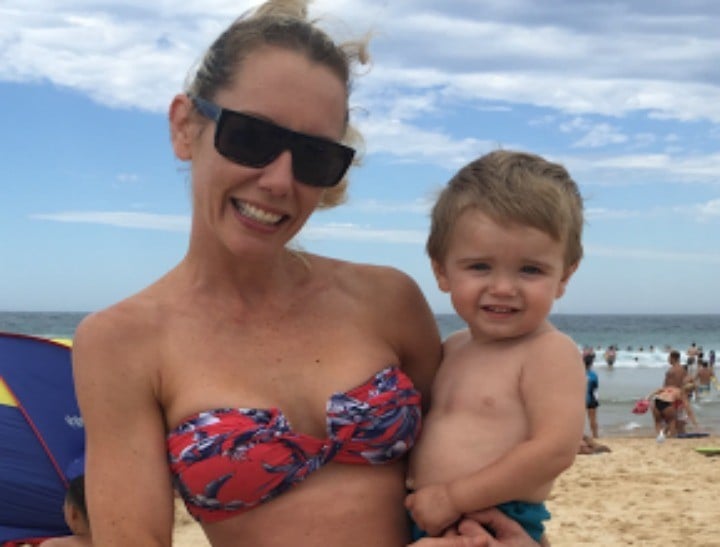 Trigger warning: This post contains details of child abuse that may be distressing for some readers.
Looking at Rebekah King today, you'd never guess at the unspeakable abuse the happy, healthy mother-of-three has survived.
But when she was only six years old her mother, an alcoholic sex worker, gave the little girl and her brothers up to NSW children's services. At age eight, Rebekah became a ward of the state — before eventually being placed with her brothers in what Rebekah still calls the "house of hell".
What ensued was more than a decade of harrowing physical, emotional and sexual abuse that Rebekah says 'robbed her of her childhood'.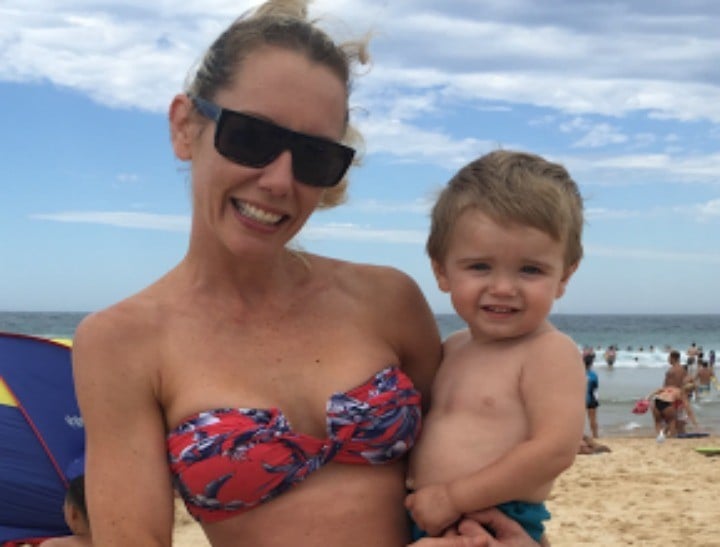 Speaking to Mamamia today, she describes her foster carer was a cruel, abusive woman who locked her in a garage for most daylight hours.
"She was negligent and evil all the time all the time," Rebekah says. "I was the scapegoat for everything."
The woman also made a game of "blatantly favouriting" Rebekah's brothers and foster sister over her.
"She would do things like, she knew that pink was my favourite colour so on my birthday she would buy me a purple dressing gown and my foster sister a pink dressing gown- even though it wasn't anything near my foster sister's birthday," Rebekah says. "She'd purposefully leave my stuff on the garage so the dogs could chew it and piss on it."