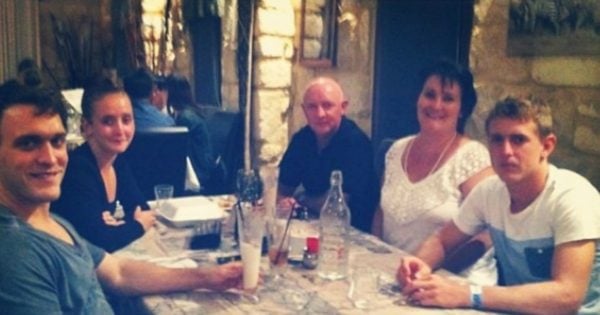 Mandy Jones and her husband Malcolm have witnessed more hardship than many.
The married couple spent the majority of their lives in Zimbabwe, their home country, where close to three-quarters of the population lives below the poverty line.
"We have seen the utmost deepest poverty you can possibly find. We know there is so much need in the world out there," Mandy, 46, says.
Years later, after moving to Australia, this acute awareness would drive them to open their home to foster care.
The Joneses migrated Down Under with their three children – Shaun, 25, Bronwyn, 23, and Jonathan, 18 – in 2007. First, to the blistering hot northern WA town of Carnarvon before settling in Two Rocks, 40 minutes up the coast from Perth.
It was then, just over two years ago, that the couple began exploring foster care. The time was right.
Their three kids were blooming into healthy, happy grown-ups, with their third on the cusp of adulthood.
And logistically, they found themselves a perfect fit for fostering. Malcolm, 51, works from home in his field of agronomy, giving him more flexibility to help with cooking, bathing and school drop-offs.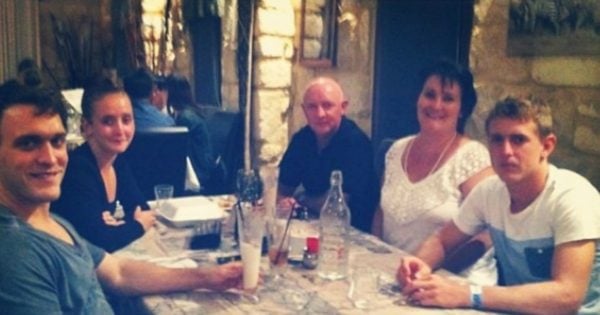 Mandy Jones and her family. Image: Supplied. 
Meanwhile, Mandy decided not to return to work in child education, previously as a special needs teacher, to instead devote herself to being the primary foster carer.