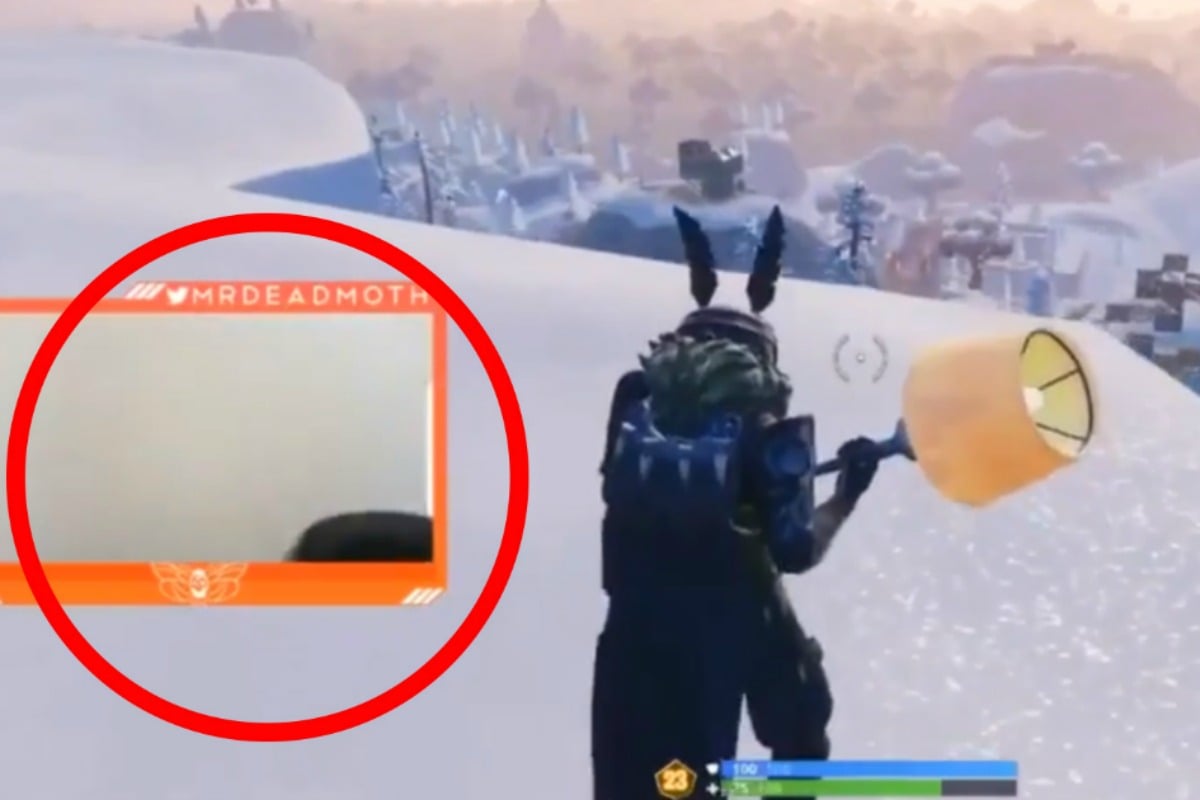 A tired young mother with two crying preschoolers.
A young dad who doesn't want to get up from his computer to help out.
An argument.
For many of us, this domestic scene is depressingly ordinary. Familiar, even.
Also familiar is this vision. Fortnite on a screen, a cartoonish avatar wielding an almighty weapon. The head of the player visible in a tiny box, bottom left. A screen like this is being beamed into approximately 125 million homes across the world right now.
The clues that this scene is about to turn terribly dark come first from the language. This Dad, frustrated at being interrupted mid-binge, is swearing at his partner. He wants her to Fuck Off. He wants her to Leave Him Alone. He wants her to Just Go.
She won't. She wants him to get up from his desk. To put down his gaming console. He does.
Then the sound of slap. A scream.
The next words make it blisteringly clear this is not the first time this has happened: "Don't hit me in the face, don't you dare touch my face," the woman cries.
We shouldn't be watching this.
We really shouldn't. But more than five million people have clicked on the video on Twitter alone since it was posted on Sunday. We can't look away.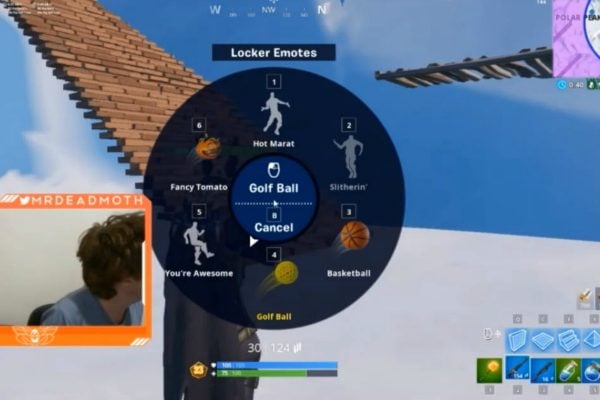 Perhaps it's good that we didn't. Other gamers who were watching the assault alerted the police, and the young father in this video has been arrested, charged and served with an AVO against the mother of his children.
He's 26, it turns out. He's a rising IT star, a model employee for an Australian telco who also makes money playing video games on Twitch, where this video was seen. One of his former employers describes him as a "hard-working family man".
He looks like a guy you know. Like a guy I know. Like some guy you work with.
"Fuck off, dog," that guy says to his partner, the woman who wants him to get off the computer. "You don't pay the bills."
Twitchers can make money playing Fortnite on the platform. The woman he's allegedly beating is pregnant. A third mouth to feed is on the way.