Here at Mamamia, we're having Bachelor and Bachelorette withdrawals.
Think clammy palms, nervous twitches, night sweats. OK it's not quite that dramatic, but the end of Sophie Monk's The Bachelorette has left a void in our hearts that desperately needs to be filled. And you being here suggests you might be feeling it too.
No matter what anyone says, it's only mildly strange normal to miss the friendly faces we hung out with every Wednesday and Thursday night for the last five years. Which is why we're here to lift all of our spirits with a reminder of all the Bachelor and Bachelorette contestants you forgot you, well, forgot.
Yes, Sam and Snez are bloody cute, and it doesn't really get any better than Tim and Anna. But these characters right here are the ones worth remembering.
Dani Sanby, The Bachelor Season One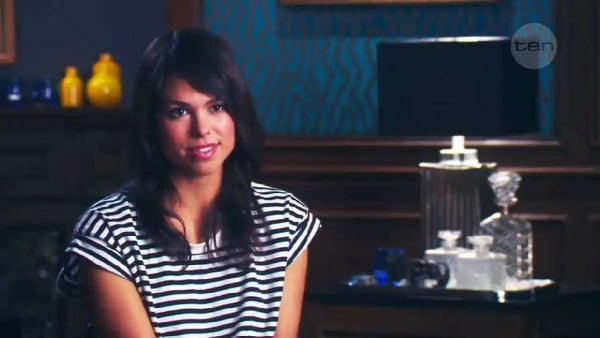 In Australia's very first taste of The Bachelor, Dani was our original Bach villain. After making it into Tim Robards' final four only to be sent packing, the then-event manager described her villain-esque behaviour as that of a "sexually-aggressive psycho". Her words.
In 2017, it's pretty hard to find a trace of Dani on the internet (which is probably intentional, mind you). However, if her Facebook page is anything to go by - yes we stalked, but this is a judgement-free zone because you clicked on this post - Dani's made the move from events over to marketing.