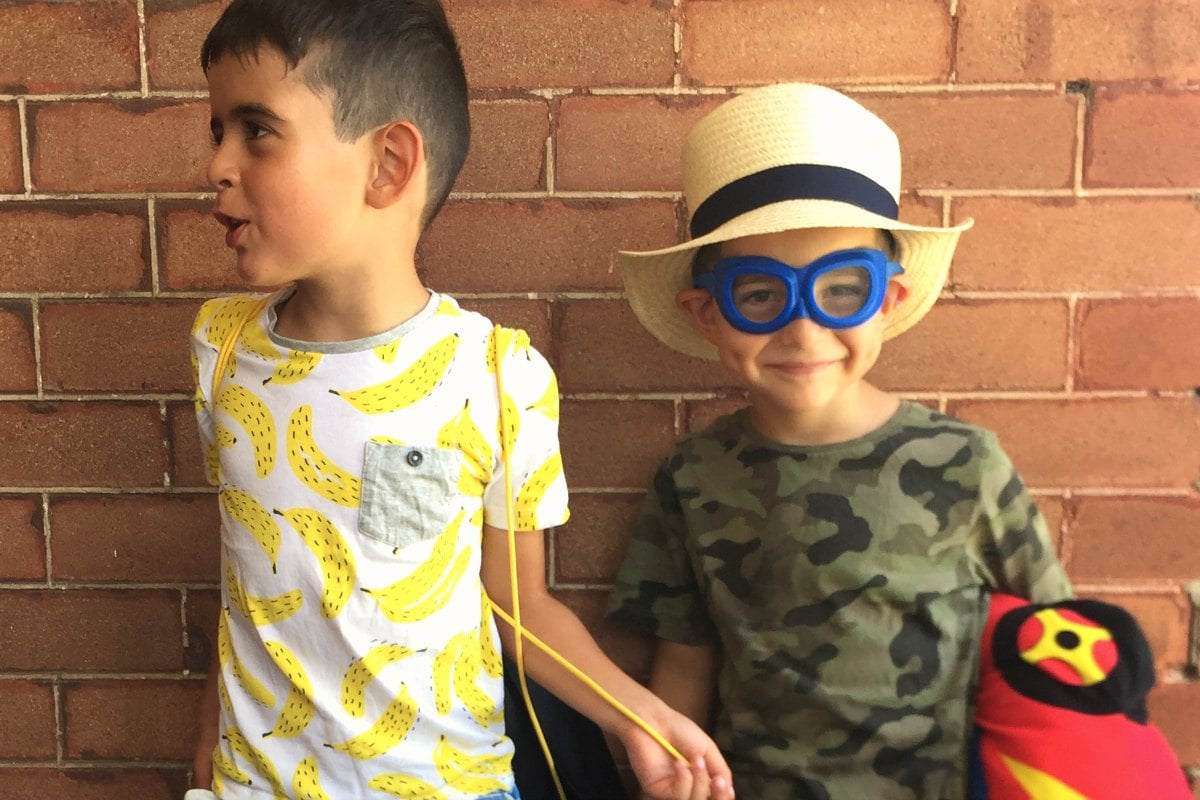 It was 2:59pm Monday afternoon when I received the dreaded phone call. The one no parent wants to hear.
"We forgot Kindy graduation."
I was halfway through transcribing an interview at work.
"Forgot what?"
"Mary Poppins? Kindy graduation? Marly's performance? It was this morning. We forgot," said my husband down the line as he waited in the school yard.
There it was. I'm the official working mother cliche. Forgetting important childhood milestones. My eyes prickled with tears, my stomach heavy with dread.
Guilt, it was guilt I was feeling.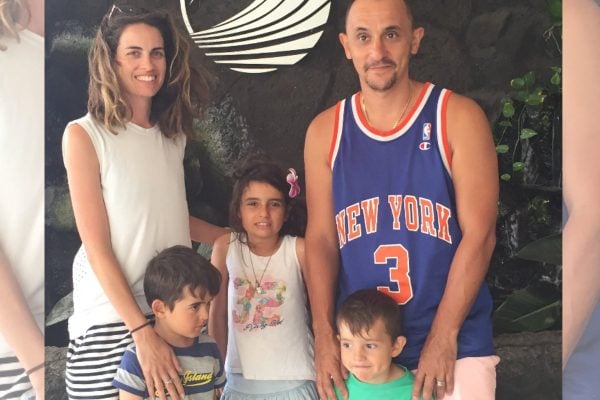 I stepped away from my desk and called another mum from school. A working mum, who had managed to get there. She immediately sent me all the photos she had taken, shadowy videos of the kids in homemade costumes.
Photos of the class gathered around their teacher. The tops of heads of many other parents and grandparents who had remembered huddling in the corners of images. Those heads stung. They're better at this parent thing than me.
My friend placated me by sending me funny memes of hilarious mum fails. She's a gem.
I searched for answers. How had I forgotten?
I had done everything right this year, applied for leave from work early and coordinated extra hours to make up the time. It was written there clearly in my work calendar. The computer reminder had failed me and just decided not to happen this morning.
It wasn't in my iPhone calendar because it was in my email calendar.
My husband didn't write it on his calendar. "I didn't know when it was on!" he said.