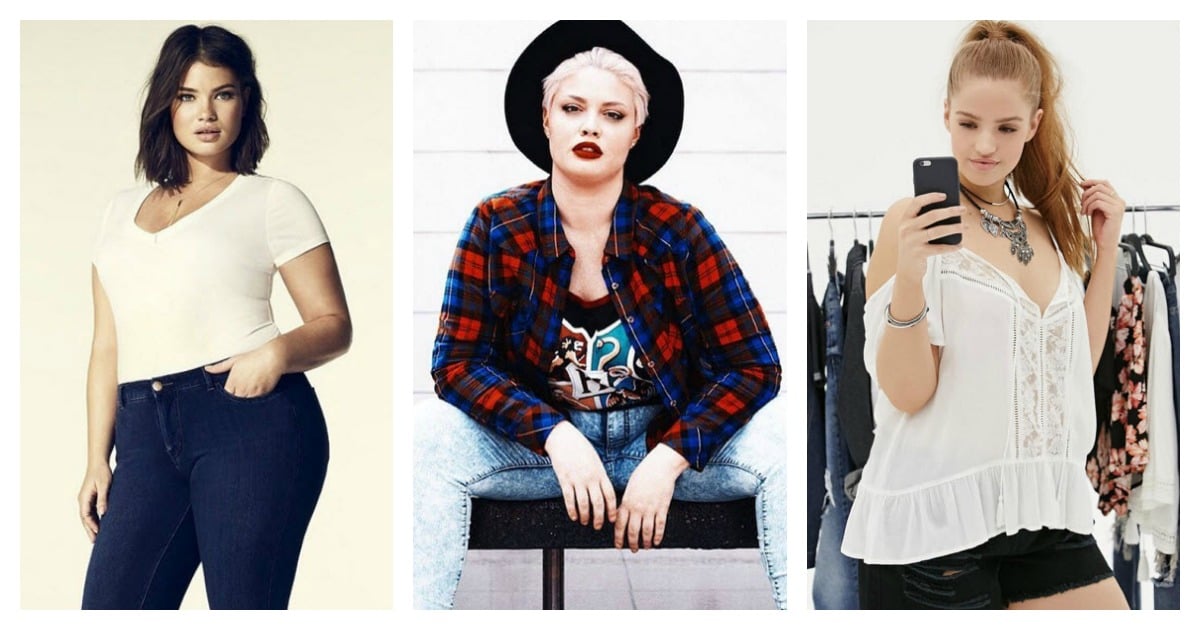 One retailer is learning the hard way that you're damned if you do…
When Forever 21 launched an Instagram account for their plus-size clothing line last month, they probably gave themselves quite the pat on the back.
Because promoting female body diversity in fashion is a great thing to do. No two ways about it.
Little did they know, they would soon be facing furious backlash from their new-found followers.
A number of shoppers complained the curvy models featured on the Instagram account – including well-known ambassadors of curves, Ashley Graham – were not sufficiently plus-size. "This isn't plus, this is natural beauty in this generation. People shouldn't be called a 'plus' size just because they're larger than some other girls. We're all perfect," one user wrote.
"THIS IS PERFECT AF NOT PLUS wtffff," another user complained.
One problem may be that there is no universally agreed upon definition of 'plus-size'.
Forever 21's range starts at UK size 18, the equivalent of size 18-20 in Australian sizes.
Others questioned whether a model in high-waisted shorts and a cropped top could be considered plus-size. "She is completely normal shape," said one follower. "She looks average, not Plus!" said another.
According to DigiDay, there's now backlash against the backlash, with others posting comments like these: "Everybody needs to relax. They didn't say 'morbidly obese size' it just says 'plus size.' She's not a size zero obviously she is a bigger girl. It's not a negative thing to say 'plus.'"
Forever 21 merchandising vice president Linda Chang said the company appreciated customers airing their concerns and have accordingly removed some of the images from the social media account.
She said the company was "working to ensure all of our future posts accurately represent the Forever 21 Plus customer".
"As a majority of the content on our social media accounts are user generated by our loyal customers, we encourage them to continue to share their own photos to provide a true representation of our clothing, embracing beauty in all shapes and sizes."
The people have spoken.
Having a bad hair day? Use this trick for a quick pick-me-up. 
*Featured images via Instagram/forever21plus.