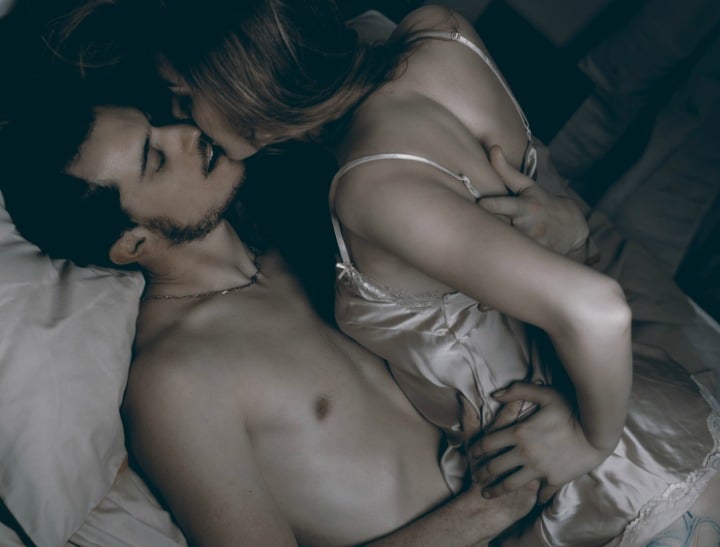 According to Wikipedia foreplay is defined as, "a set of emotionally and physically intimate acts between two or more people meant to create sexual arousal and desire for sexual activity".
A few years ago my friend and I were discussing sex, how often we have it now we have children etc. She said something interesting, "foreplay begins in the morning". I had no idea what she was talking about. Does having something stabbing in your back at 5am count? No, it doesn't.
Men have a different outlook on what "foreplay" is. How long it should last for and what it is. No, I don't enjoy my boobs being squeezed, mainly because I'm breastfeeding and it's just weird now. A slap on the bum when I walk past my husband is alright. Does that mean I'm looking alright in the light? But, it's still not foreplay.