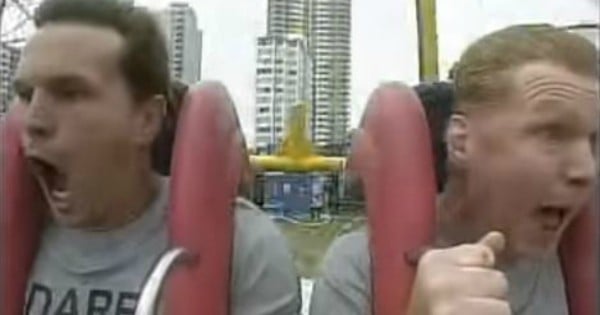 As a kid, I grew up watching the NRL Footy Show.
My Thursday nights were spent sprawled out on the lounge room floor with my whole family, laughing with Fatty, Sterlo, the Chief and Matty Johns. It was one of the few shows we could all watch – my younger brothers (who were NRL-obsessed), my parents, and my sister and I, who laughed the type of laughter reserved only for watching grown men do things grown men should not be doing.
Like riding the Vomitron.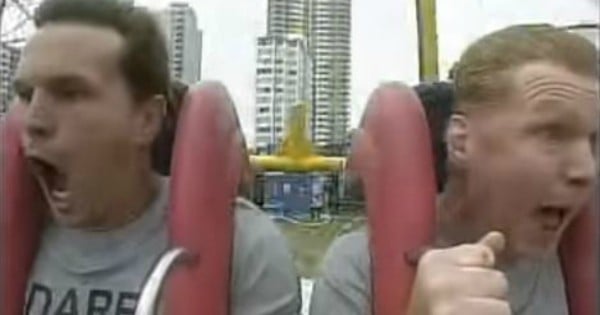 Or eating obscenely hot chilli.