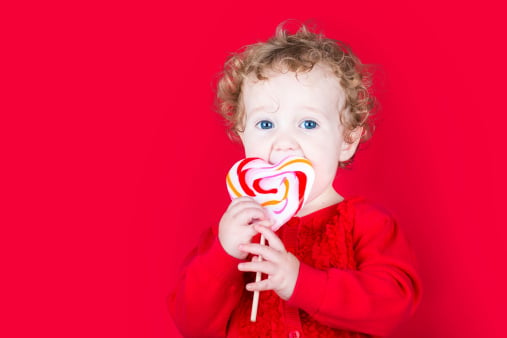 Milo, Peaches and Herb. Food-inspired baby names don't stop there, people….
When we're looking for baby name inspiration, we know no boundaries.  We're looking at everything.
Even our meals.
And before you start to think that the below is more of a shopping list than a baby-name guide – we checked to make sure that all of these names are out there, attached to a real-life person or two. And they are. Even Kale.
CLICK THROUGH the gallery for some delicious inspiration.