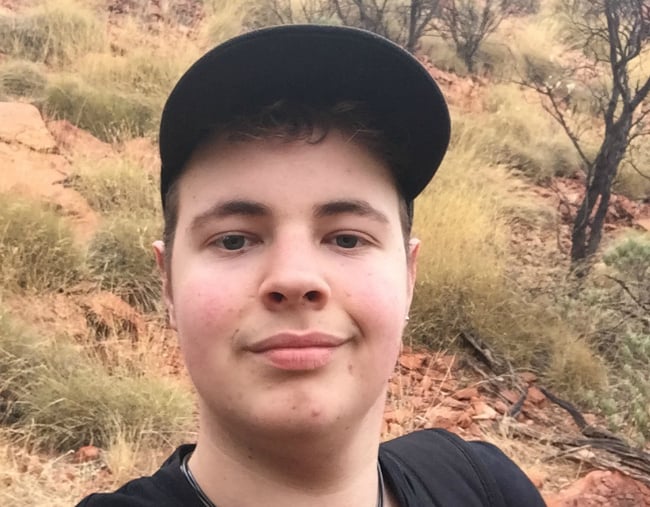 For 24-hour crisis support, please contact Lifeline on 13 11 14.
Five months or so ago, Michelle Watkins was downstairs in her home in Macleod, Melbourne, when she heard a commotion coming from the floor above.
"With five children in the house I'm so used to going upstairs and being like, 'Right! What's going on? Who started it?' But this time I crept up the stairs quietly," the naturopath told Mamamia.
There she saw her 15-year-old son Colbey having a pillow fight with his 12-year-old sister and step-sister.
"He's laying in wait for them, and he thinks it's hysterical. He's giggling his head off," Michelle said. "I wanted to cry. When I looked back on it I realised that was the first time I'd heard a real laugh from him in five years. It was just such relief. It was like my son was coming back."
After years of mental health struggles and two on antidepressants, the teen was finally emerging from the darkness. Michelle attributes her son's return to one relatively simple thing: L-methylfolate, a formulation of folate that researches are heralding as a promising adjunct to antidepressant medication.
For Colbey, it was just ten days after he began taking the supplement that his mother started noticing improvements.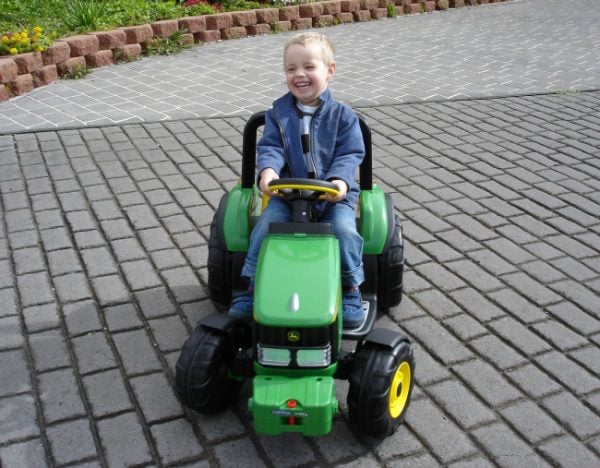 "Everything was expressed as anger."
As a toddler, Colbey Alderson was a cheeky little kid. Always on the go, he had his hands in everything. But when he reached primary school, things changed.