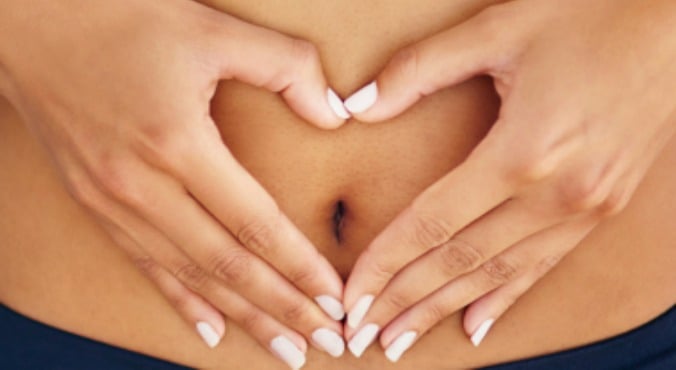 Image: iStock.
For many years, unexplained tummy cramps, constipation, diarrhoea and digestive issues were put into a broad category known as 'irritable bowel syndrome'. Sufferers knew that some foods caused more distress than others, yet doctors and dieticians could not quite put their finger on it.
Gluten and wheat were frequently blamed as were dairy foods but often eliminating these foods did not completely solve the issues. That is, until Australian dietitian Dr Sue Shepherd paved the way with her discoveries about the role of FODMAPs in digestive health for sufferers who are sensitive to them.
So, what on earth are these FODMAPs and who should avoid them? (Watch Magdalena Roze make her favourite healing tea, Kombucha. Post continues after video)
The acronym FODMAP refers to a group of sugars and sugar-related molecules found in a number of common foods that we eat. These FODMAP's or Fermentable Oligosaccharides (fructans and Galacto-oligosaccharides(GOS), Disaccharide (lactose), Monosaccharide (fructose in excess of glucose) and Polyols (eg. sorbitol, mannitol) are relatively poorly absorbed in the small intestine, leaving individuals sensitive to them experiencing excessive gas, bloating, abdominal pain and even nausea.
Over time, these symptoms can lead to fatigue, lethargy and poor concentration. (Post continues after gallery)