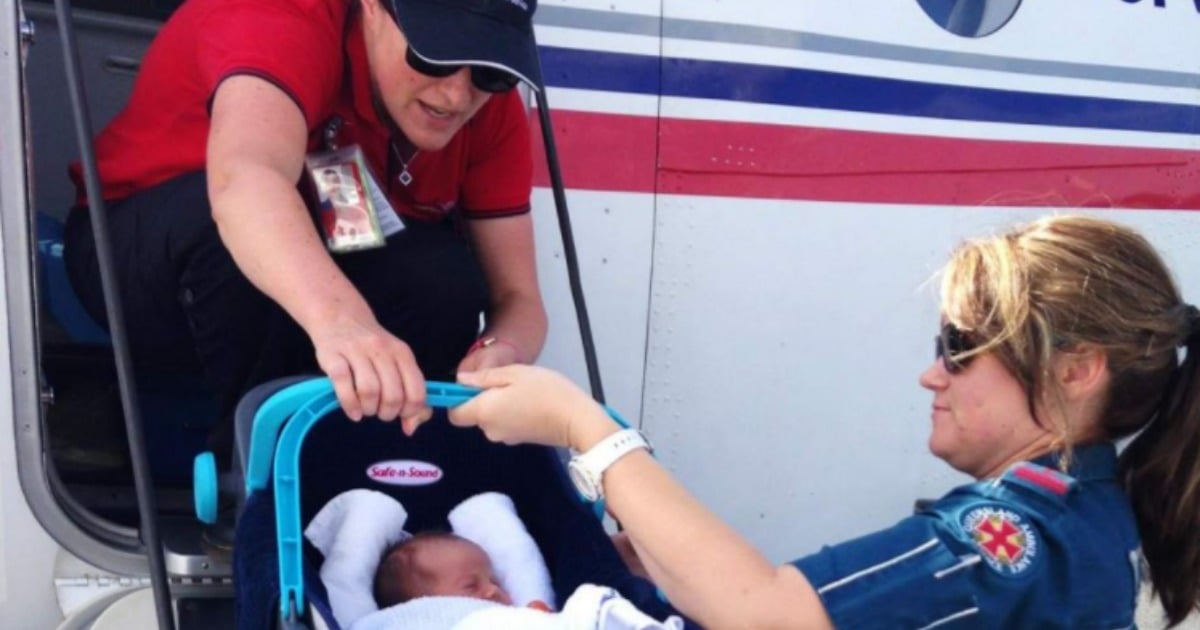 By Alice Roberts.
It is a career that sees families through one of the most joyous occasions of their lives — and sometimes, one of the most tragic and heartbreaking too — all made more challenging by doing it thousands of feet in the air.
Royal Flying Doctor Service (RFDS) midwives are flown to some of the most remote locations across Australia to help expectant mothers deliver their babies.
Nurse and midwife Laura Foy has been assisting with births for more than a decade but said it had its own unique challenges when she performed the task high in the sky.
"We really don't want to be having a baby on the plane," she said.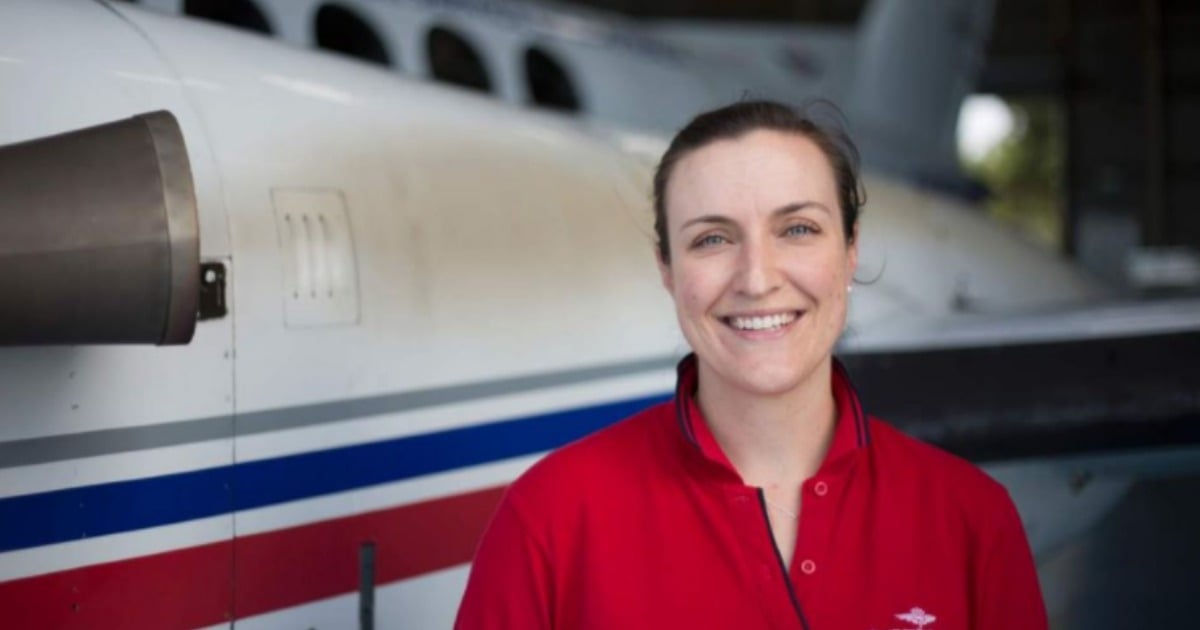 "If we think they're close enough to birthing their bub, we will actually wait there on site and then move mum and baby when they're both safe after the birth.
"One of the major reasons we don't want to birth a baby is because a lot of things can go wrong and it's safer to have a lot of support and other hands on deck to be around.
"In our aircraft — you can't actually stand up in them ... it's very small, what we refer to as a tin can — it's not a lot of space to be doing resuscitation and these life-saving manoeuvres."
Pre-term labour a shock for remote mums
Midwives worldwide are being celebrated on May 5 as part of the International Day of the Midwife.