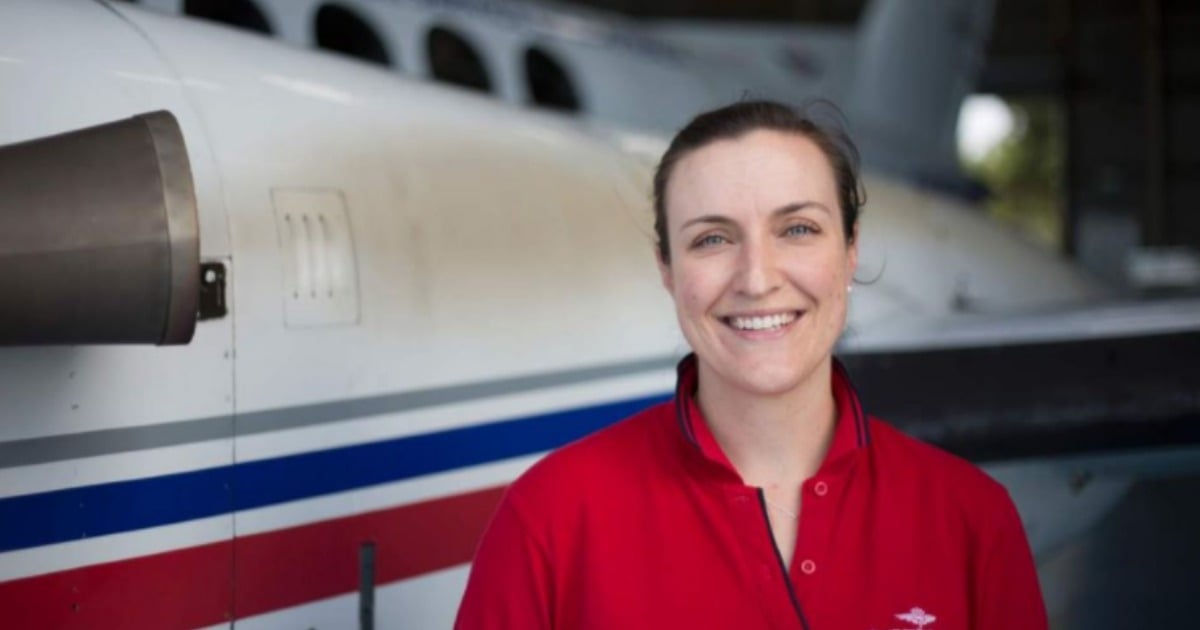 By Alice Roberts.
It is a career that sees families through one of the most joyous occasions of their lives — and sometimes, one of the most tragic and heartbreaking too — all made more challenging by doing it thousands of feet in the air.
Royal Flying Doctor Service (RFDS) midwives are flown to some of the most remote locations across Australia to help expectant mothers deliver their babies.
Nurse and midwife Laura Foy has been assisting with births for more than a decade but said it had its own unique challenges when she performed the task high in the sky.
"We really don't want to be having a baby on the plane," she said.