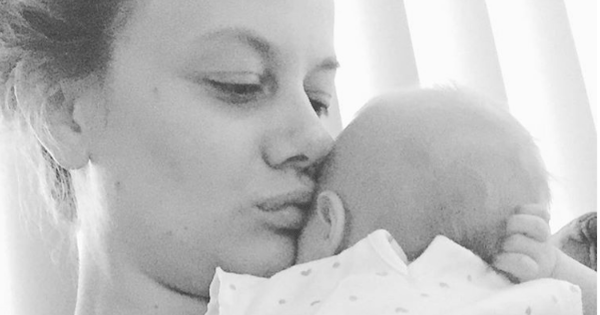 Many of us will come down with the flu at least once in our lives. It's an incredibly common illness, but for pregnant women it can be dangerous.
One person who knows this is Karen Merrill.
The mum of three suffered through the flu in her first and third pregnancies, but it was the most recent experience that shook her the most.
"With my daughter, my youngest child, that experience was probably the worst," Merrill says.
"It started out with a sore throat, a bit scratchy, but then I started getting a fever and aches and pains and then the coughing started."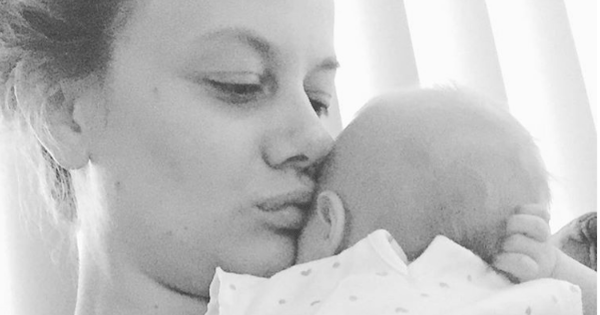 Karen and Heidi. Image: Supplied. 
"It had been going around but it just seemed to get worse and not better."
Influenza, or flu, is a highly contagious respiratory illness of which there are three main types: A, B and C. There are also many sub-types or strains. They are prevalent throughout the year but cases usually peak in winter.
The virus is often spread from person to person through droplets released when an infected person coughs or sneezes, or through touching surfaces where infected droplets have landed.
At 31 weeks into her pregnancy, it was officially established that Merrill had the flu; only a week after she and her partner were told their unborn baby had Duodenal Atresia, a blockage in her smaller intestine.
"I already had too much fluid as it was, and they were worried about me going into pre-term labour," Merrill says.