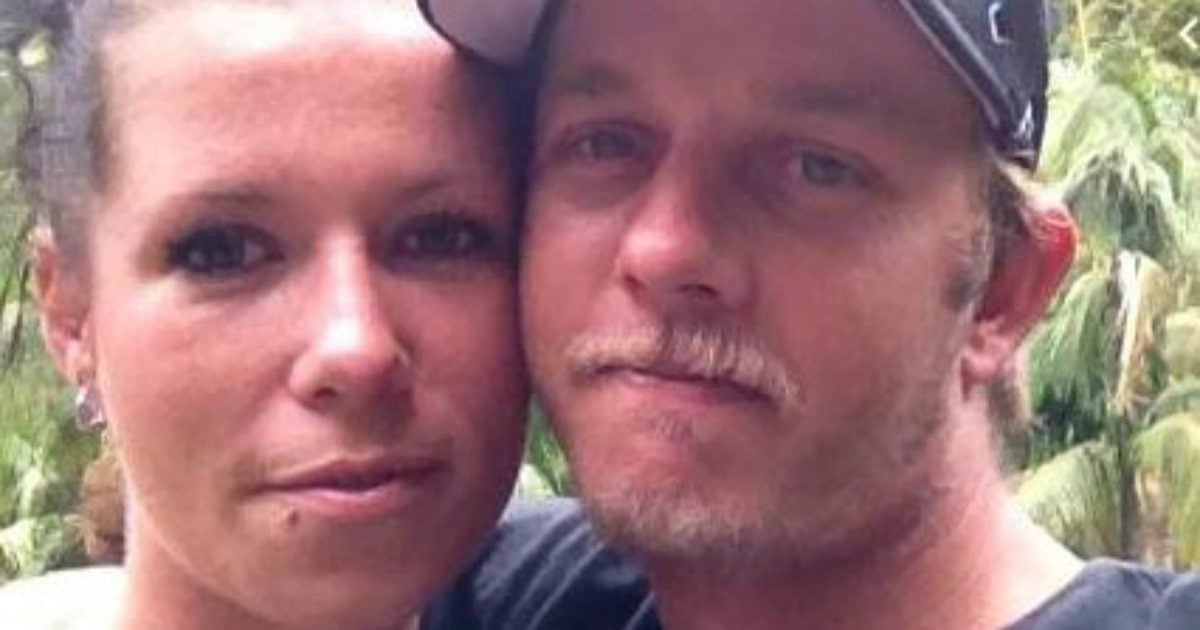 Daniel Foulds can't count the number of times he's turned up to a job site sick.
He's a self employed carpenter, so if he doesn't show up he doesn't get paid – so he sucks it up.
As far as Dan was concerned, the flu shot was a waste of money.
But that's all changed now. Two weeks ago, Daniel and his three children lost their beloved mother and wife to the flu.
Jacinta, 35, died five days after being diagnosed with Influenza A.
We've seen four times as many flu cases already this year, compared to last year's entire season. Post continues after video.
Speaking to the Courier Mail on Thursday, Daniel shared how just one week after losing Jacinta, his 10-year-old son Cory became sick.
"He had a vomiting bug and I could see the fear in his eyes," Daniel said.
"He kept asking me if he would get well again. He was petrified of passing away as he saw mum being wheeled out of the house to the ambulance and she never came home."
The scare with his son has reinforced for Daniel the importance of immunisation.
"I just don't understand why children are not automatically immunised against influenza at school," he said. "They get jabs for everything else."
Speaking to The Project just a day after losing Jacinta, Daniel described the "struggle" he was facing – suddenly becoming a single father of three. "Minute by minute hour by hour, there's ups and downs. It's a rollercoaster. An absolute rollercoaster," he said.
Daniel is determined to not let the Queensland nail technician's death be in vain, and wants to spread the word so as to encourage others to take the flu seriously.