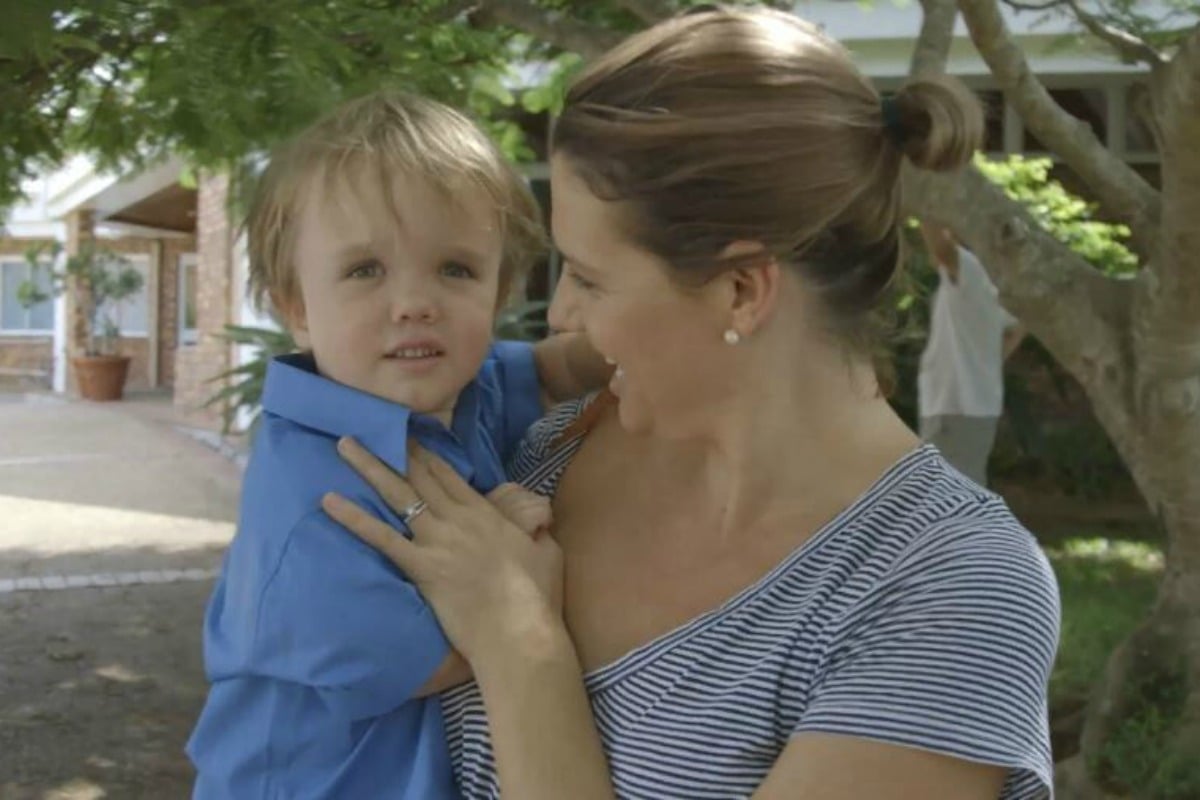 When Jade and Ross Morley's son Floyd-Henry was diagnosed with dwarfism, they were heartbroken.
Sitting in the geneticist's office, the diagnosis of the rare bone disease came as a shock to the new parents. Jade recalls tears streaming down her face as she tried to process what she had just been told.
"It felt so insensitive. 'Go home and have a great Christmas and New Year because your little boy is happy and healthy' they said. I remember thinking 'Are you serious!?" Jade wrote on Facebook at the time.
Now, five years later, "little legend" Floyd has started kindergarten.
In an update on tonight's episode of 60 Minutes, Jade and Ross shared their excitement.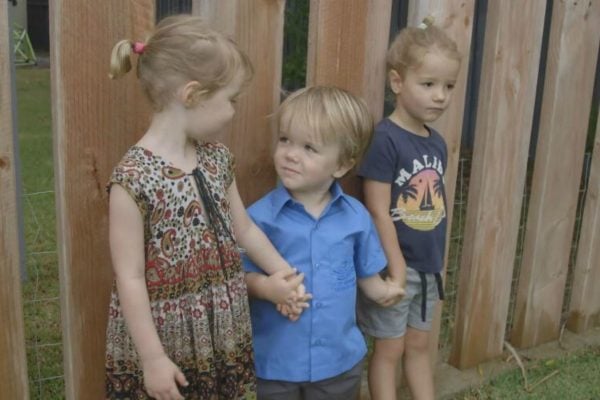 "He's really determined," Jade said.
"He has got this beautiful zest for life. He just is a really caring child who will just take on any obstacle."
Since Floyd was born, Jade and Ross have feared just one thing.
"[We were worried] he was going to get picked on, bullied, that people wouldn't accept him and be ignorant and not understand," Jade said.
"I guess I'm nervous about not being able to help him or just hopefully he will feel okay with answering the kids' [questions]," she added.
"I just hope he'll be fine but you get a little bit emotional that everyone is going to be really kind to him and not throw too many questions at him so hopefully he'll be like every other kid."