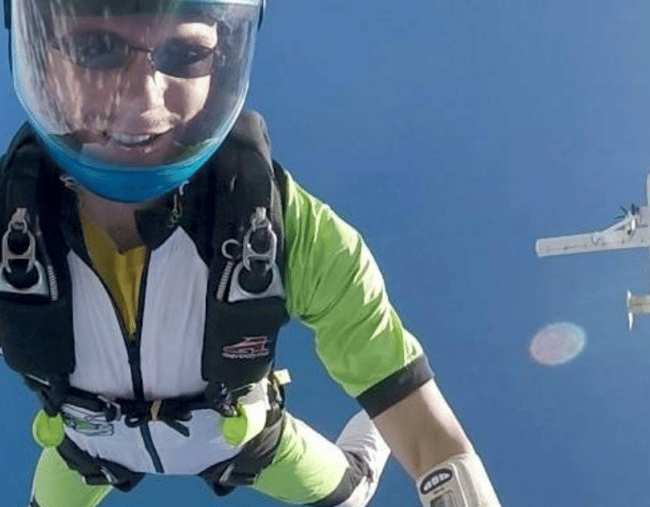 Trigger warning: this post discusses suicide and may be distressing for some readers.
A 25-year-old woman has been left devastated after her husband took his own life while skydiving earlier this week in the US.
Just before he leapt from a plane at the DeLand skydiving centre in Florida on Tuesday morning, experienced skydiver Vitantonio Capotorto, 27, recorded a video message for his wife Costansa Zitellini, telling her he was "going somewhere wonderful".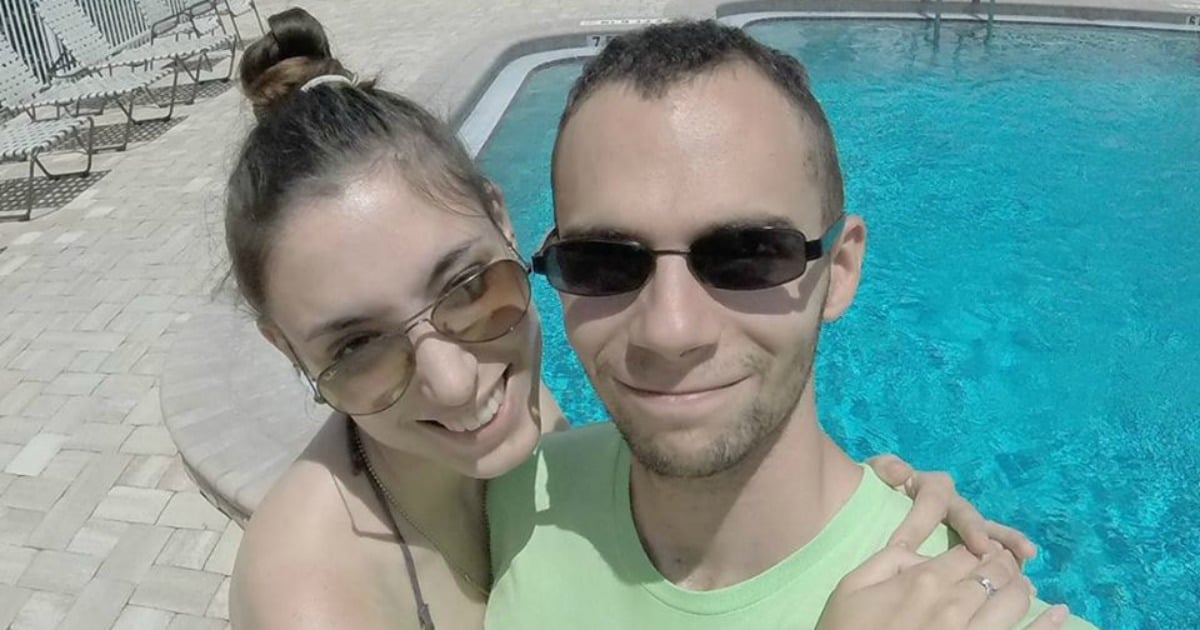 According to the Daytona Beach News-Journal, Zitellini rushed to the centre to try to stop the jump, but Skydive DeLand manager Mike Johnton said it was "too late."
Local police searched both on-ground and via air before eventually locating Capotorto's body in an open field close to the skydiving centre at DeLand Municipal Airport. Investigators later learned of the video message he sent his wife, before determining the death was not accidental.
Skydive DeLand employee Tara Richard said Capotorto "seemed normal" in the moments before he took to the sky.