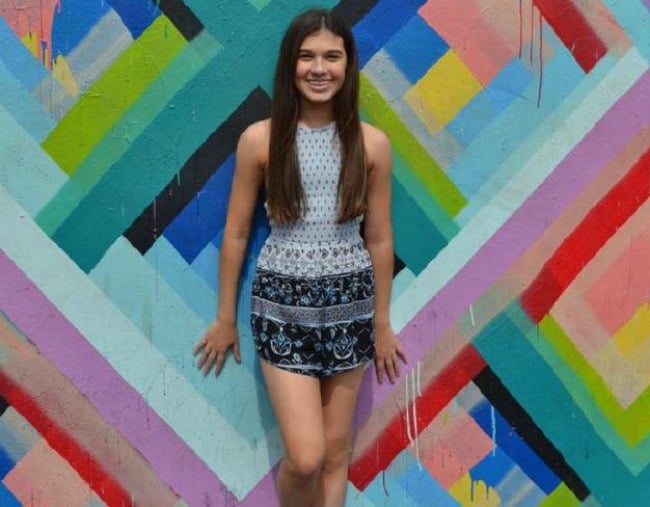 Alyssa Alhadeff, 14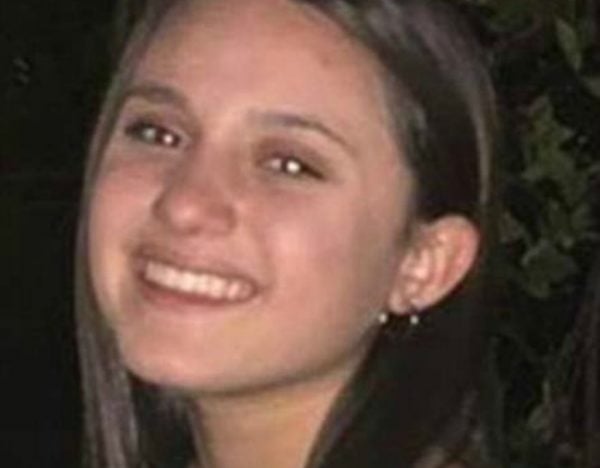 Alyssa was just 14 and played soccer for Parkland Travel Soccer.
Her mother told HLN her last words to her daughter were "I love you" as she dropped her off at school on the morning of the shooting.
"Alyssa was a beautiful, smart, talented, successful, awesome, amazing soccer player. You'll be greatly missed, Alyssa. We love you so much. You'll always, always be in our hearts."
Scott Beigel, 35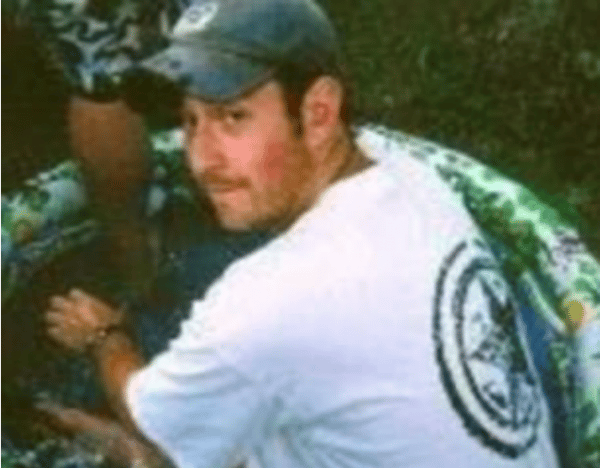 Student Kelsey Friend told Good Morning America 35-year-old geography teacher Scott Beigel had only been at the school a year when he saw a group of students running to him. He let them into his classroom as a means of hiding from the roaming gunman. While he was trying to lock the door, he lost his life.