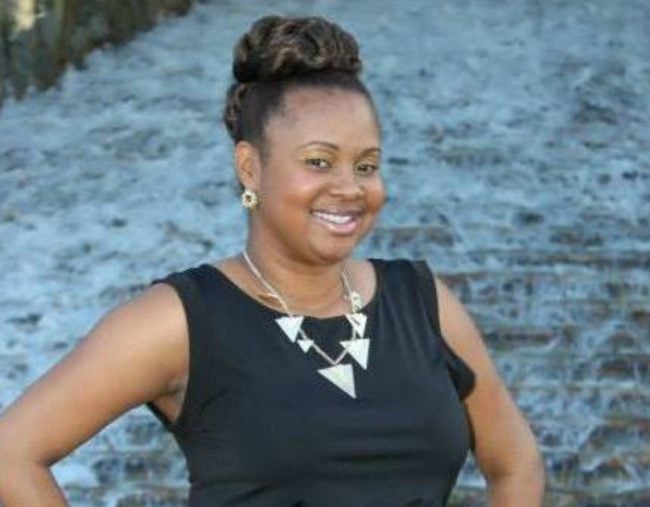 Four years after escaping homelessness, mother-of-three Makeva Jenkins has been shot dead by a masked gunman inside her Florida home as her children looked on.
According to local police, the still unidentified shooter entered Jenkins home on Thursday, just hours after she had posted a motivational message to Facebook about how she overcame the hardest years of her life to earning a six-figure salary as a business planner and consultant.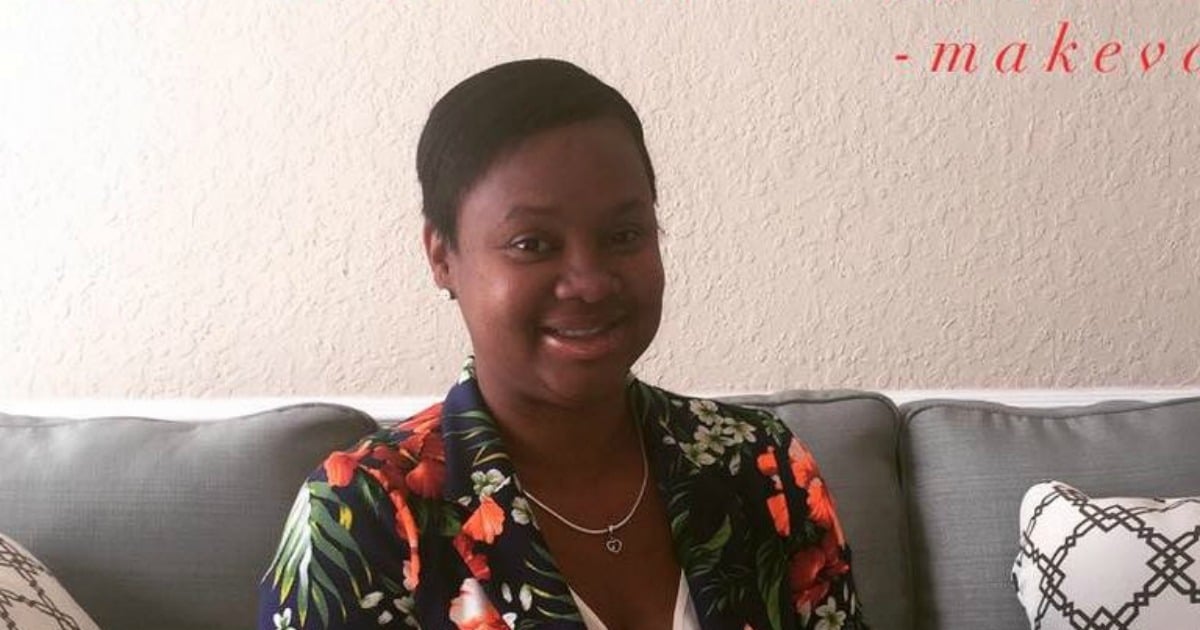 "I'm in awe of how far I've come... We overcame being homeless in 2013/2014 to reaching my six figure mark in 2015 to now making multi-six figures," her post read. "No matter what the road looked like, I followed my heart and stuck with it growing my business. I'm saying this to say, anyone can do it. It takes determination and consistency."
Just one month earlier in another Facebook post, Jenkins wrote, "I work hard because I have to. My life depends on it. I don't ever want to be homeless again. That was a bad feeling. I learned a lot through that storm."
Following a struggle with the gunman, it is reported Jenkins was shot in the head. She died in hospital hours later.
"Once inside an altercation took place resulting in the female victim being shot," the Palm Beach County Sheriff's Office said in the statement obtained by PEOPLE Magazine. "The suspect fled in one of the family owned vehicle's which was later found abandoned a short distance away."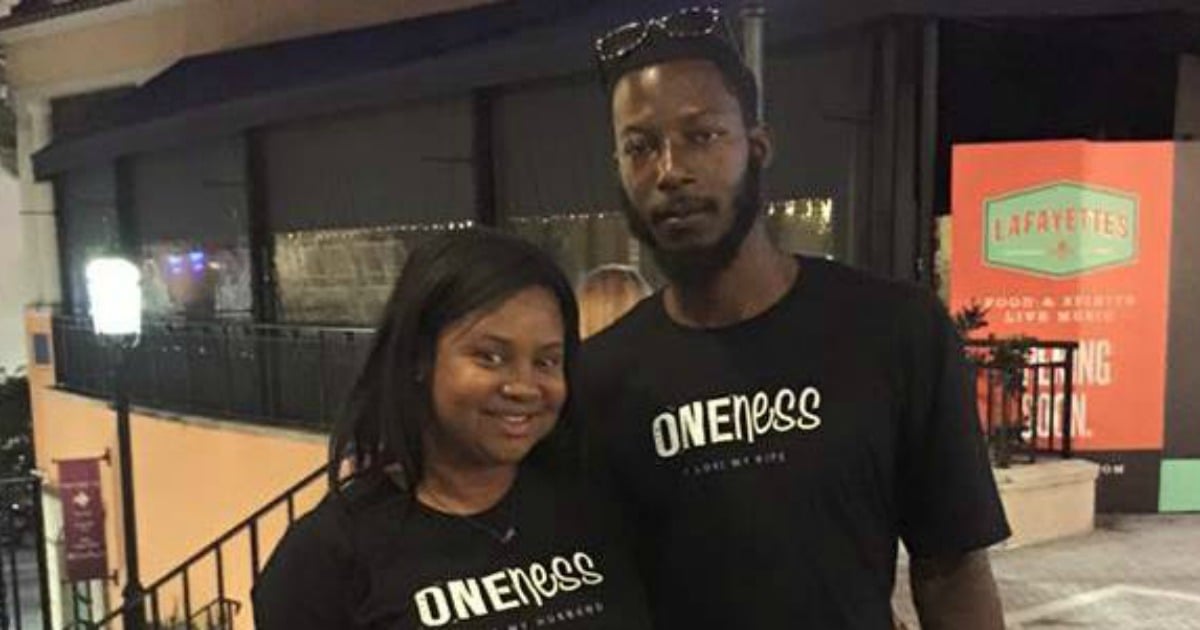 A family friend of Jenkins, Patricia Clarke, described her as a "very loving person," and added, "She loved her kids, and loved her family and loved her husband."
Sharing a message via Jenkins's Facebook page on Friday, a message read, "Regretfully, the news reports are true. The family of Makeva Jenkins asks that their privacy be respected at this most trying time. All of your love, condolences, and well wishes are appreciated; however, please refrain from calling or texting concerning the events. Please keep the family in your prayers."