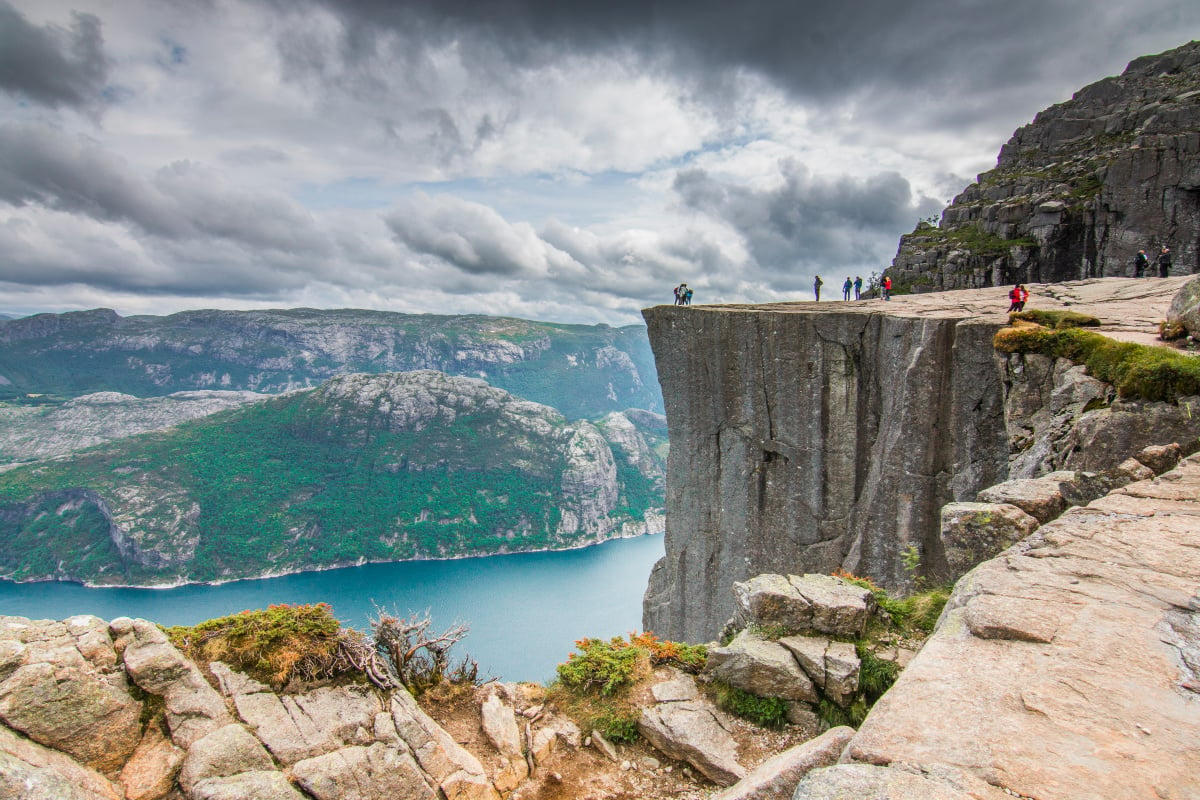 If travel is an opportunity to be inspired by the world around you, get ready to do that in 2020. Warning: serious wanderlust ahead.
Flight Centre has just published their annual Flight Centre's top 50 travel experiences for 2020, featuring places and experiences rated highly by their team of travel experts (one of whom has travelled to a staggering 89 countries). The magazine, available online and in stores, is also based on destination data that's showing what the latest travel trends are around the globe.
With round-the-world tickets becoming increasingly affordable for Australians who want immersive holiday experiences, it's never been a better time to consider venturing beyond your usual travel spots.
From tracing the Silk Road route to watching a sunrise over the historic ruins of Angkor Wat, these experiences are wide and the fares are competitive.
Read on to discover five of the best from the Flight Centre's top 50 travel experiences for 2020, from New York City to Norway.
1. Check out New York City's newest neighbourhood.
Fact: aside from being the adventure of a lifetime, a trip to NYC is a surefire way to inspire a sense of  jealousy from your family, friends and colleagues.
Up the envy stakes and take yourself directly to the city's latest hotspot: Hudson Yards. Located in Manhattan's Far West Side, this modern neighbourhood is totally trend-worthy for all the right reasons.
Its distinctive design (built atop an open-air railyard) was purposely created to become a haven for innovative art displays, boutique shopping experiences and dynamic eateries. You really have no excuse to not include a stopover in the city that never sleeps. Even if it's just to get a photo on the extraordinary centrepiece of Hudson Yards that you've probably seen on Instagram by now: the vertically spiralling Vessel.