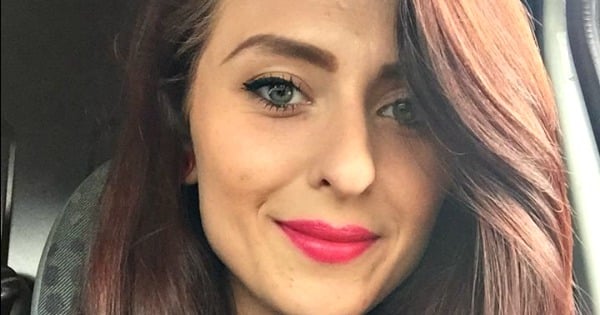 The family of a British woman who died from a rare flesh-eating disease are considering legal action against the hospital that sent her home with a 'sprained wrist'.
Mother of one Katie Widdowson presented to the emergency department at Good Hope Hospital in Sutton Coldfield on New Year's Day suffering agonising pain in her wrist.
The 24-year-old told doctors her partner had restrained her during sex earlier that morning, but the pain was now spreading up her arm and she could no longer feel her fingers, The Telegraph reports.
Despite the Birmingham woman's abnormal body temperature and pulse rate, physicians diagnosed her with a sprained joint and sent her home with painkillers.
The following day, the pain had intensified and blisters had begun to form on her skin. Widdowson was rushed to hospital in an ambulance, but suffered a heart attack en route.
She died at 5:20 the next morning.