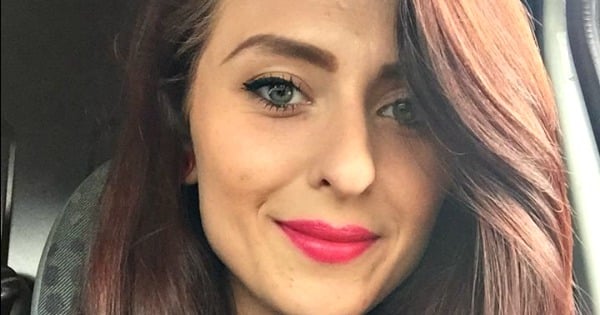 The family of a British woman who died from a rare flesh-eating disease are considering legal action against the hospital that sent her home with a 'sprained wrist'.
Mother of one Katie Widdowson presented to the emergency department at Good Hope Hospital in Sutton Coldfield on New Year's Day suffering agonising pain in her wrist.
The 24-year-old told doctors her partner had restrained her during sex earlier that morning, but the pain was now spreading up her arm and she could no longer feel her fingers, The Telegraph reports.
Despite the Birmingham woman's abnormal body temperature and pulse rate, physicians diagnosed her with a sprained joint and sent her home with painkillers.
The following day, the pain had intensified and blisters had begun to form on her skin. Widdowson was rushed to hospital in an ambulance, but suffered a heart attack en route.
She died at 5:20 the next morning.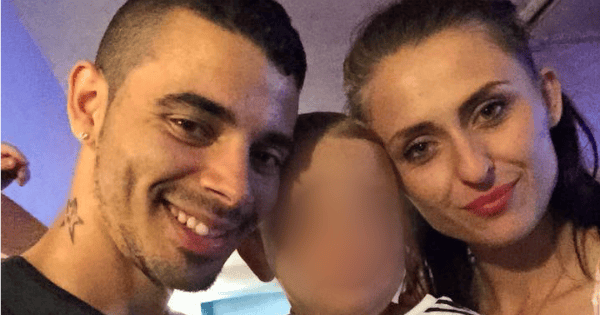 During a coronial inquest into the woman's January 3 death, Widdowson's partner, chef Dean Smith, said she had believed the pain was the result of an injury sustained when he playfully tied her up during sex.
"I do not remember much about it. It's not anything we have ever done before," Smith told the inquest, according to The Telegraph.
The book for anyone experiencing grief. Post continues below.

Assistant coroner Emma Brown told the hearing that Widdowson had died from Necrotising Fasciitis, a serious bacterial skin infection that spreads quickly and kills the body's soft tissue, but said "neglect" was also a contributing factor.
There were "clear failures" in way both doctors treated Widdowson, Brown argued, as their assessment had clearly indicated she should have been kept in hospital for "ongoing observations and further investigations".
"If Katie had remained in hospital, it is clear that her death would have been avoidable," Brown said.
"These mistakes amounted to a gross failure to provide basic medical attention."
Widdowson's family told British media they are now considering taking legal action against Heart of England Foundation Trust which runs Good Hope Hospital.
"If anything positive can come from Katie's death, it is that another life can be saved," her mother, Patricia Widdowson told The Sun.
"I cannot imagine how scared she must have been that night."