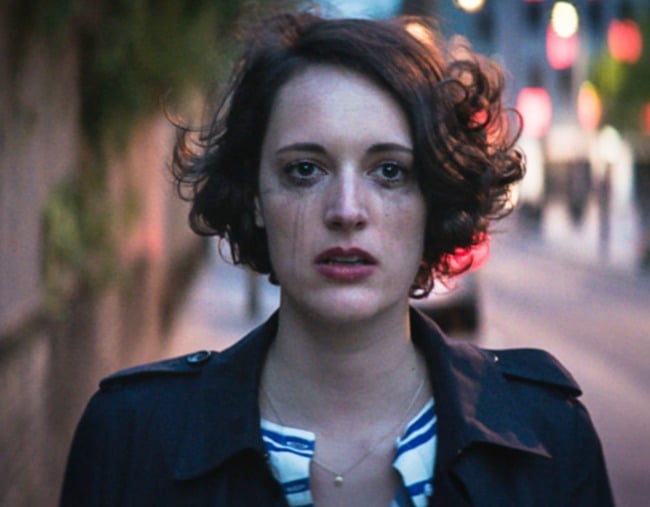 The first two minutes of Fleabag have to be the most relatable ever on TV.
Fleabag, a late twenty-something woman living in London, narrates the reality of a late night booty call that will have every woman who's ever navigated the dating scene simultaneously nodding in agreement and laughing hysterically.
The British sitcom, created by and starring Phoebe Waller-Bridge, is like a funnier, darker modern Bridget Jones but better.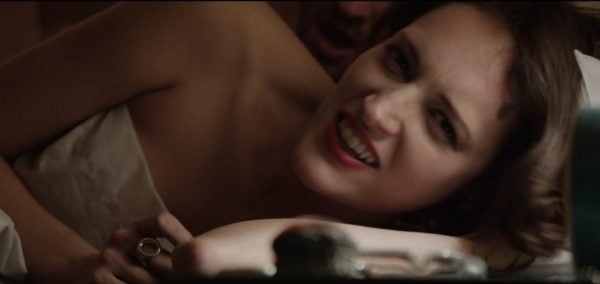 First released in 2016, it currently has a 100 per cent rating on Rotten Tomatoes and it's finally, FINALLY now available to watch in Australia through Amazon Prime.
Quite simply, Fleabag is a terrible person. Or at least she's a flawed, real human being who makes some pretty terrible decisions.