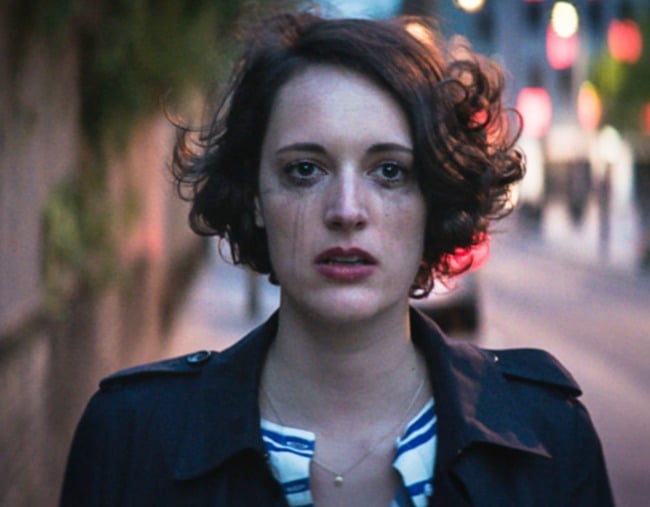 The first two minutes of Fleabag have to be the most relatable ever on TV.
Fleabag, a late twenty-something woman living in London, narrates the reality of a late night booty call that will have every woman who's ever navigated the dating scene simultaneously nodding in agreement and laughing hysterically.
The British sitcom, created by and starring Phoebe Waller-Bridge, is like a funnier, darker modern Bridget Jones but better.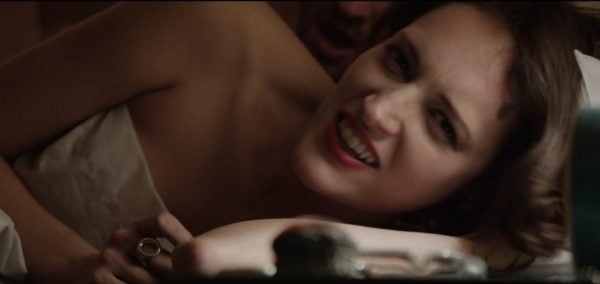 First released in 2016, it currently has a 100 per cent rating on Rotten Tomatoes and it's finally, FINALLY now available to watch in Australia through Amazon Prime.
Quite simply, Fleabag is a terrible person. Or at least she's a flawed, real human being who makes some pretty terrible decisions.
Listen: The Binge team discuss the huge twist everyone missed in the new season of Black Mirror. Plus, all the best new TV shows you should be watching right now. 
The series follows Fleabag dealing with the death of her best friend, her boyfriend breaking up with her for a number of reasons including catching her masturbating to Barack Obama speeches, her strained relationship with her sister, resentment towards her father's new wife who makes no secret of the fact she dislikes her and a failing guinea-pig themed cafe business.
Oh, and did we mention a sex addiction? Yeah, there's a lot going on.
We're given insight into Fleabag's (we're never told her actual name) mind through frequent direct-to-camera one-liners, which help make you care or at least feel concern about the sometimes unlikeable character. Just as you're on side though, she'll do something that will make your question everything again.
The episodes are short, about 25 minutes, and with just six episodes you can binge the whole series in less than a night. I did and I can't stop thinking about it and I've been desperate to talk about it to someone.
Tying it all together is flashbacks to one particularly painful memory in Fleabag's life, which is uncovered bit by bit until the final episode when it's finally revealed.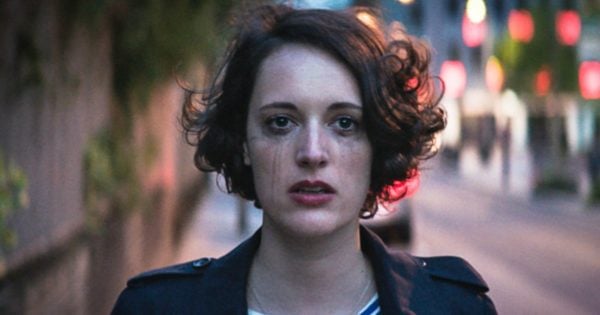 Fleabag is sad, rude, funny, witty, gritty and the best TV show you probably haven't heard of.
You can sign up to Amazon Prime Video for US$2.99 a month or get a free seven-day trial to watch it now. It will also be dropping on ABC Comedy in February.
Have you watched Fleabag? What did you think? Tell us below.