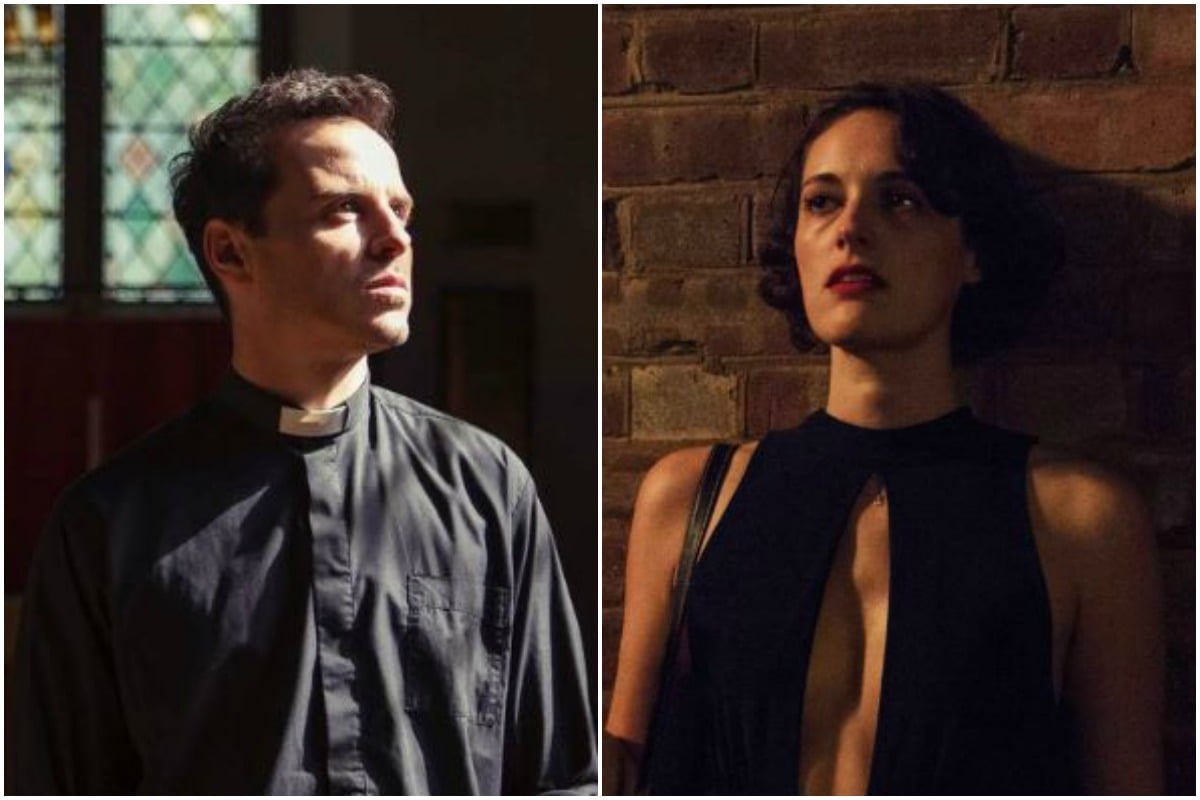 Note: This post contains spoilers for Fleabag season two. And might also be considered highly inappropriate if you're not into lusting after a priest. 
Dear Lord.
Now I understand.
For weeks, everyone I knew wouldn't shut up about a 'Hot Priest'.
'You have to watch Fleabag,' they demanded.
'It's the Hot Priest. He's a Priest. But he's Hot. And he will ruin your life.'
So I watched season two of Fleabag (which, in my opinion, is infinitely better than season one) and Oh. My. God.
Holy Hot Priest.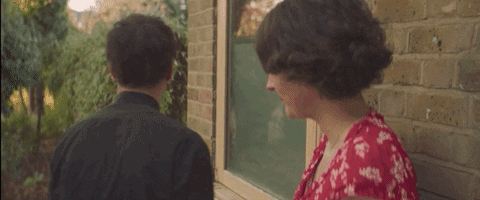 I'm in such a weird place I can't quite put it into words.
If you haven't seen Phoebe Waller-Bridge's critically acclaimed series Fleabag, the Hot Priest is the love interest of the main character (known only as Fleabag). The Hot Priest (played by Andrew Scott) doesn't have a name, he's just the Hot Priest, but he may just be the most beautiful, sexy, charismatic, sexy, lovely, funny, sexy, charming and sexy man I have ever thirsted over.
It all starts when Waller-Bridge's character goes out for a family dinner with her father, his fiancée, her sister Claire, Claire's husband, and a suspiciously attractive priest. The Hot Priest, you see, will be marrying Fleabag's father and future stepmother, and has been invited along to get to know them better.