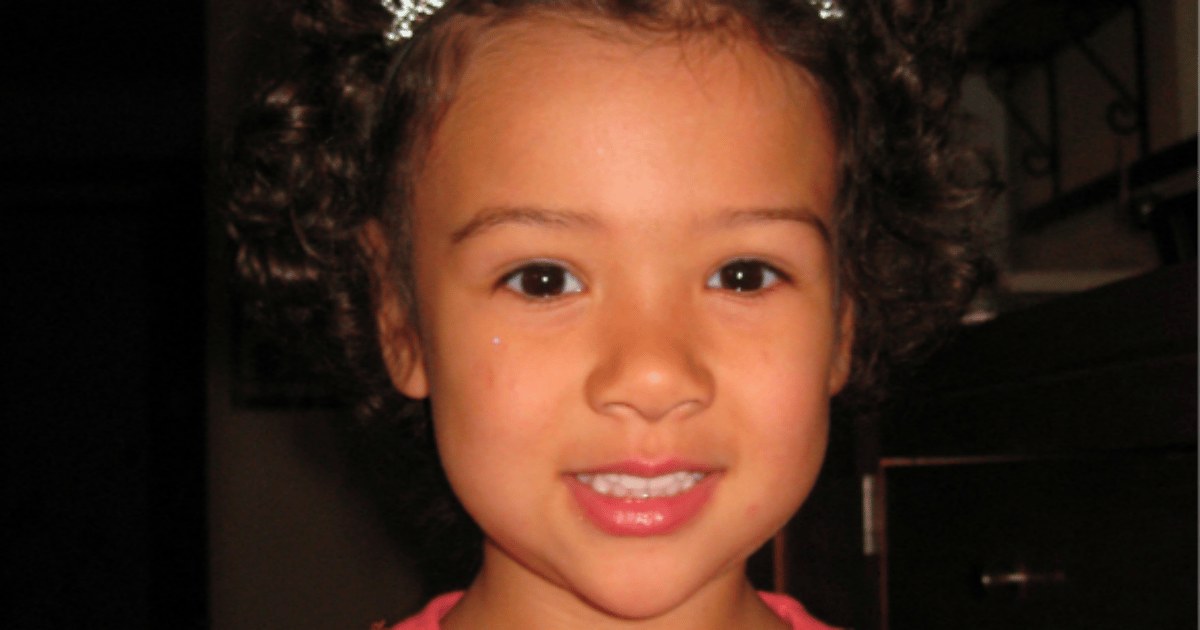 Little Sonya Davis, five, tragically died in hospital on Friday, just four days after a car struck the motorcycle she was travelling on with her grandmother in Thailand.
Sonya was on holiday with her parents, George and Somepong Davis, and big brother Justin, six. The Davis family were staying with relatives on a farm in Northern Thailand when the accident occurred.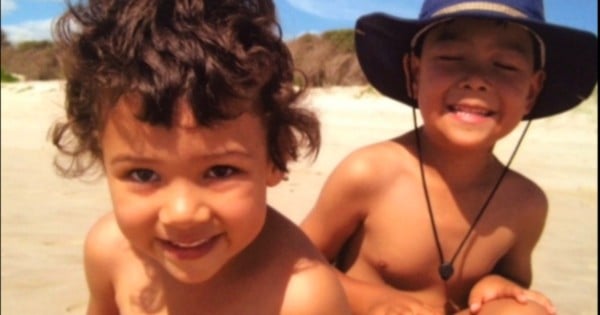 Her grandmother was killed instantly on impact and, while Sonya survived the crash, she was left critically injured. She was rushed to hospital and then put on life support.
Her family sat with her in the hospital for five days before she lost her struggle for life and passed away in the early hours of Friday, 22nd January.
Now, the devastated Byron Bay family is asking for financial help to bring their daughter's body home to Australia.
A "Bring our Sonya Home" campaign has been launched with a My Cause page asking people to help meet the initial fund-raising target of $15,000 — an amount which was surpassed by late Tuesday morning.