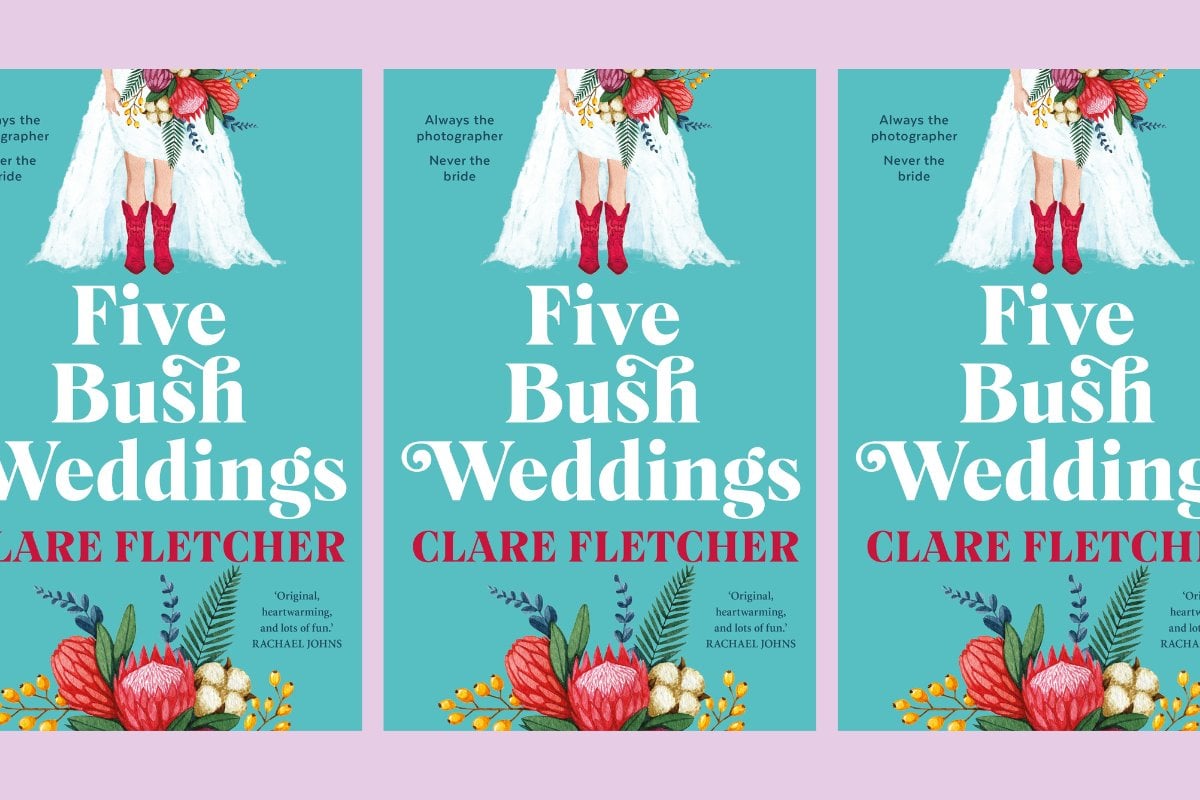 I read a lot of books, which naturally means I read a lot of different genres. 
But there are ones I tend to pick up a lot more than others, and these specific genres are what I refer to as my 'holy trinity'.
And on a surface level, my holy trinity probably doesn't make that much sense. After all, they're not what you call a match made in heaven, but hear me out.
The superior genres, at least according to this lil' book nerd, are horror, literary fiction and romance.
See? It was a turn of events you probably weren't expecting.
But there's a theory to my madness. 
When I want to ponder all of life's existential questions, I turn to literary fiction. When I want to get the old adrenaline pumping, I pick up a horror book. But when I want to feel every range of emotion under the sun in the very best way possible, I pick up a romance.
Why? Because they're the actual equivalent of a warm hug, but there's usually enough spanners thrown in the works to keep you guessing (and as Love Island reminds us every year, a girl loves to be kept on her toes). 
Now with all the above in mind, I would like to, based on my long and committed history with the romance genre, present to you this very expert opinion.
Five Bush Weddings by Clare Fletcher is the rom-com we've been waiting all year for.