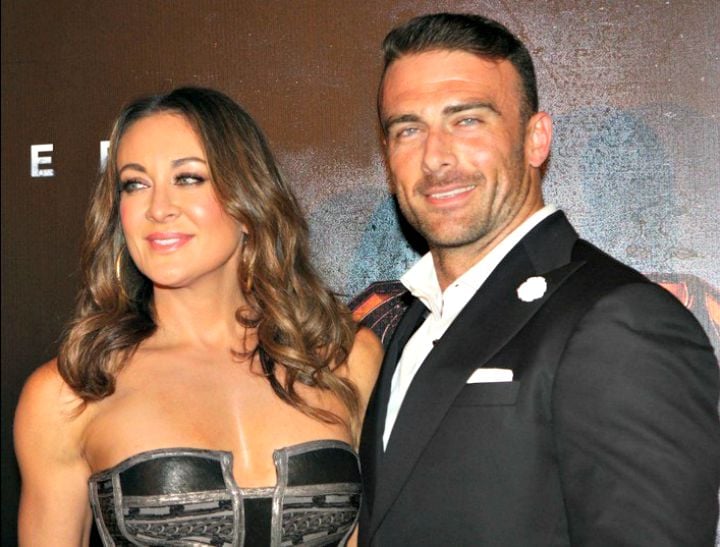 When he isn't training Biggest Loser contestants in his signature military style, personal trainer Steve 'Commando' Willis is an ambassador for the Sage Institute of Fitness.
In the media he has confidently endorsed their diploma as 'the best qualification for training and coaching I've found', and as a program 'designed by the industry, for the industry'. On their website, he also appears in an advertisement that claims, 'with the Sage Institute of Fitness diploma, you won't just be an everyday PT'.
But according to a report today in the Sydney Morning Herald, this credential may not allow graduates to pursue a career as a PT at all because most players in the fitness industry do not accept the diploma as a stand-alone credential for personal training.
To be clear, that's an annual cost of $18,750, for a course that likely does not qualify you for a career in the fitness industry, let alone one that looks anything like Commando's.
The course has been criticised for not providing their students with basic equipment, training material and facilities. Graduates are allegedly outraged after learning that the nutrition qualification offered by the institute enables them to work only in canteens, hospital kitchens, nursing homes, or as an assistant to a dietician. Likewise, Fitness First does not accept the Diploma of Fitness Coaching as a sufficient qualification to work as a personal trainer.
The body in charge of monitoring private colleges, the Australia Skills and Quality Authority, has issued a warning to the Sage Institute of Fitness, and plans to cancel the accreditation of the fitness coaching course this year, as it no longer complies with industry standards.
Last year, a former staff member at the Sage Institute of Fitness raised concerns about the quality of the course. He claimed that
students
didn't have basic equipment, and that they were required to help build their classrooms.  
"It was terrible. They didn't even have dumbbells, which is a basic thing any person would have," he said.
"It was just make something up and teach them how to train without equipment. Don't charge them a fortune and tell them they get a world-class gym and then don't provide any equipment."
In particular, there have been claims that the Sussex Street campus in Sydney has exposed wiring, no available first aid kits, and insufficient evacuation plans.
As a brand ambassador for the Sage Institute of Fitness, Commando is also under fire. As the most public (and presumably influential) spokesperson for the qualification, he forms a large part of the troubling way the institute has potentially misled its students.
Steve Willis, 39, has recently welcomed baby Axel, his first with fellow Biggest Loser trainer and partner, Michelle Bridges.
Watch Michelle Bridges describe discuss the pressure to get back to her post-baby body on No Filter.