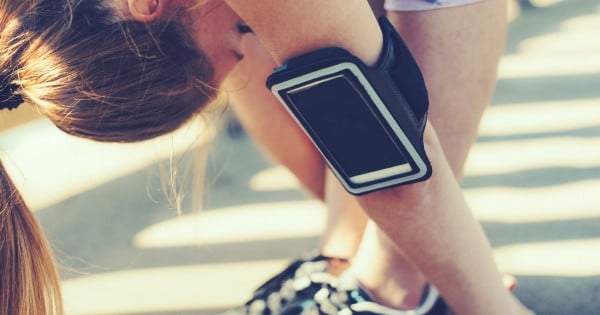 I have always had a competitive streak. In fact, I may be banned from playing several board games with my family because things just get out of hand. So when I got a new Fitbit charge HR to help inspire me to do more exercise, I should have known that it would almost instantly become a competition.
First it began with just needing to beat myself, I had to hit the 10,000 steps per day. As silly as it may sound I got so much satisfaction out of feeling my wrist vibrate to announce I had done it, I'd hit my 10,000. But that was just the beginning.
I started walking to and from work to up my daily steps, 10,000 wasn't enough, I needed to hit 15,000 each day or more and was rewarded with virtual badges for doing so. In no time I'd walked the equivalent to the full length of England, New Zealand and Hawaii but competing against myself didn't give me the same satisfaction it once did – I needed more glory.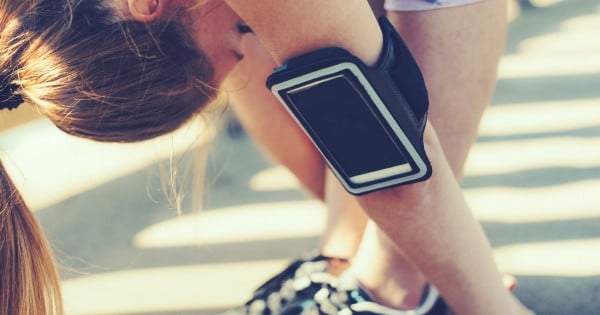 It started out innocently enough; I challenged my sister to 'The Weekend Warrior' — who could do the most steps in a weekend. I thought I could easily knock this out of the park, and I'd win yet another virtual badge. My plan had one major flaw, I had forgotten as a nurse — my sister walks around all day. While I'd started out strong she soon overtook me in leaps and bounds, but I couldn't bear to lose. Which is where my competitive side really started to rear its head.