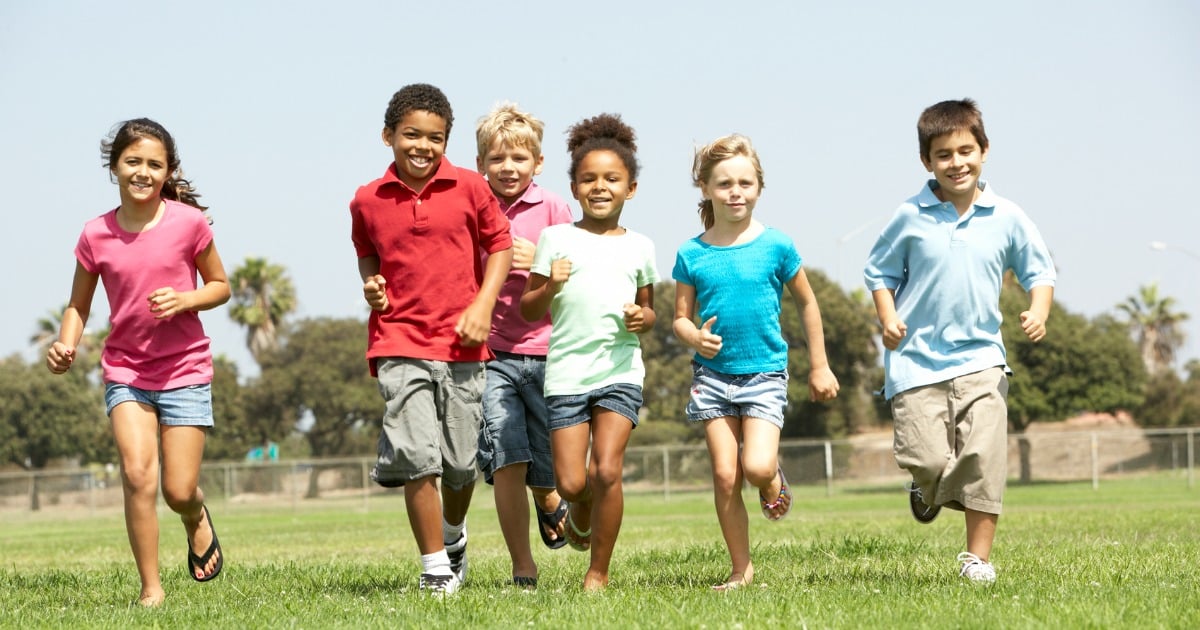 Steve Goschnick, Swinburne University of Technology
The concept of tracking your fitness with wearable technology is not new but the rate at which activity trackers are being worn by school children, is. And it's causing quite a range of reactions.
In the UK, a mother withdrew her child from primary school because it stopped him from wearing his electronic fitness bracelet, although following protests the school later allowed pupils to wear Fitbits (except during physical education class).
In New Zealand, high school counsellors said they were concerned the Fitbit devices could become a fixation, particularly with girls trying to lose weight and keep fit.
In Australia, students in some schools are wearing these devices (for example, nine of the 24 in my daughter's grade 4 class) despite terms-of-service such as Fitbit's saying users should be aged over 13 to use its service.
As for older students, Oral Roberts University in Oklahoma said earlier this year it was giving new students the option of wearing a Fitbit as part of its ongoing fitness program. However, this caused some concern and sparked an online petition over fears it could promote eating disorders.
What gets children moving?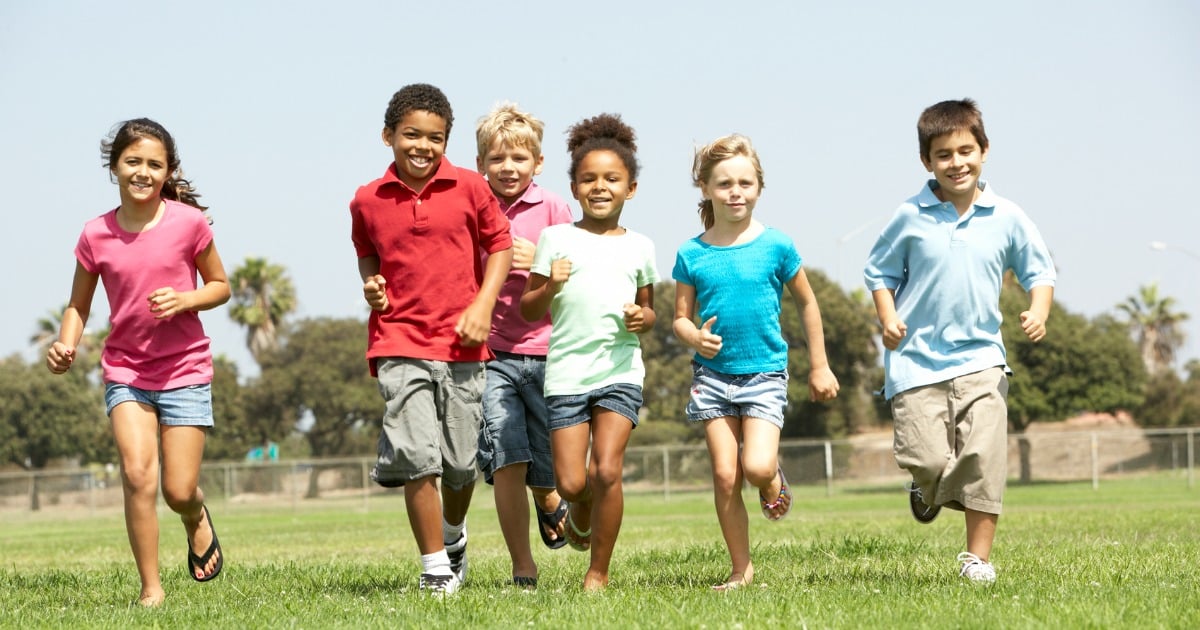 You only have to witness the magnetic attraction between kids and their small screens to realise why the modern parent is looking for an antidote to the exercise aversion of their offspring.
There's no doubt most kids thrive on structure put around their lives, such as enforcing some screen-time limits. The introduction of self-governance for kids at home is generally one of gradual steps and missteps.