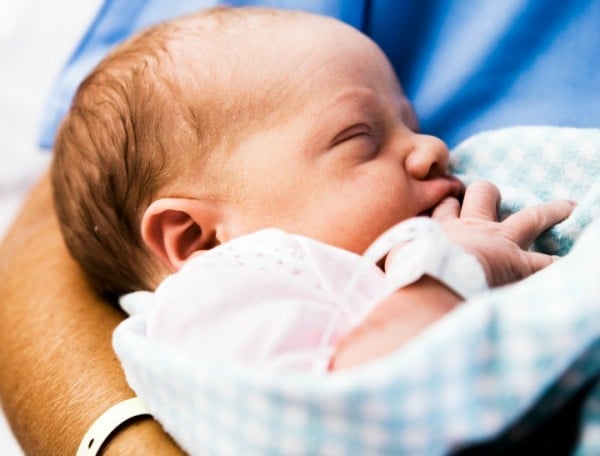 It's my son's first birthday today.
I don't like babies. I really don't. If I could give birth to a three year old – head circumference notwithstanding – I would.
I like it when they can walk, talk, poo in a toilet. I like it when they have a full set of teeth. When they can pout and whine and needle and wheedle and otherwise articulate what is wrong if something is bugging them. When they want you to play pretend games with imaginary monsters called "Peeny Pony Pins Bons Boons". When they can pick their nose and wipe it on you, sing songs about their penis and laugh at their own farts during story-time at the library.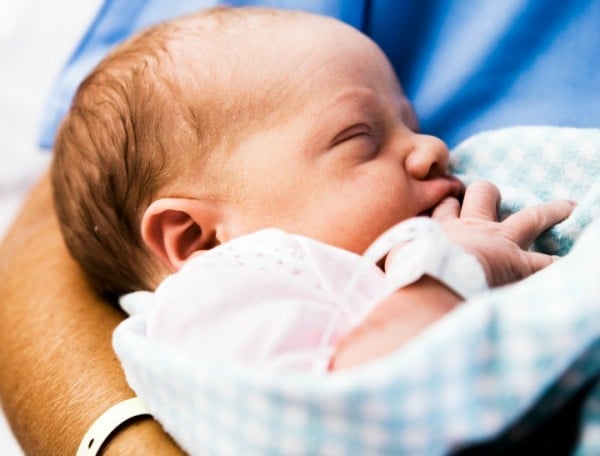 My one year old has been a "difficult" baby. I say this because he has been much harder work than my three-year-old ever was, and he was never much like a trip to Disneyland. My first born never slept much during the day, never stopped moving and demanded my attention all the time: but he was mostly happy. Now at three, nothing much has changed.
My second born son is the kind of kid who would have been an only child if he had just been slightly higher in the birth order.
He had to be induced at ten days overdue and made it very clear for the next three months that he was extremely unhappy about being evicted without prior consultation.