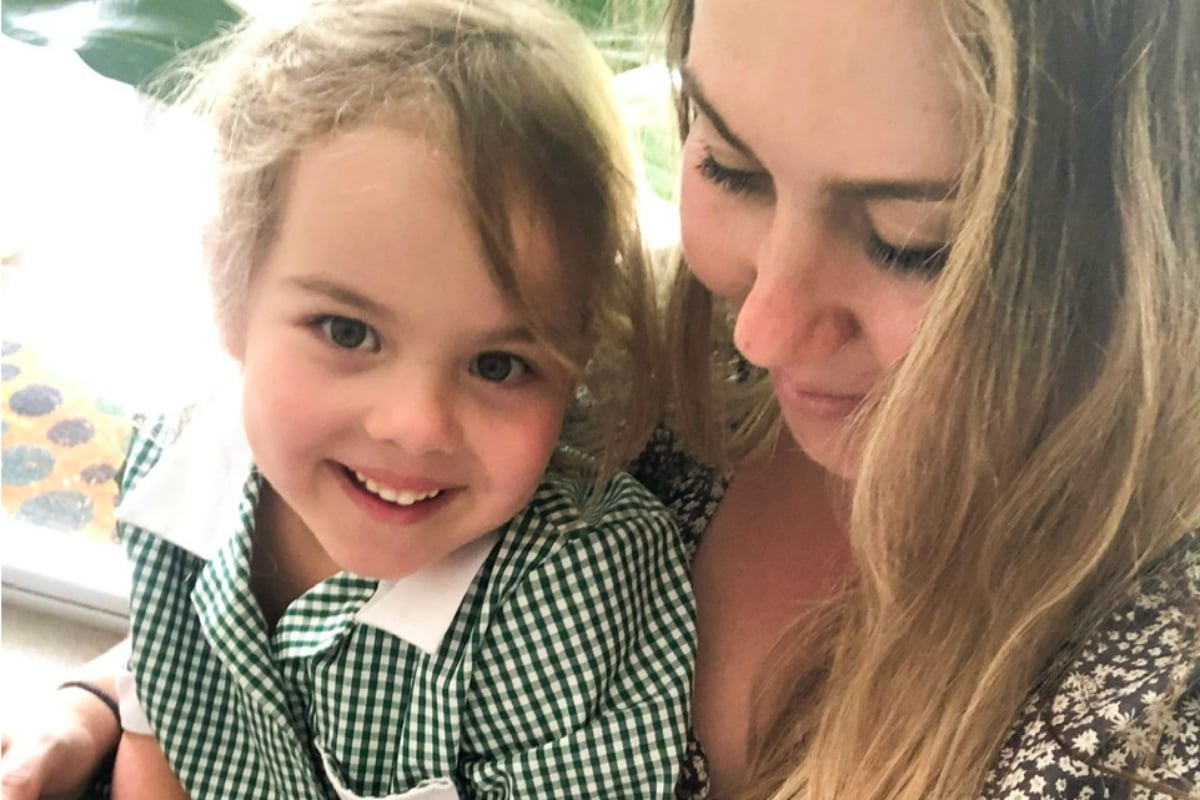 This time last year I was a newbie school mum. A freshman, of sorts. Not up to speed (yet) in what exactly I needed to know once I walked my daughter into class.
Turns out we would both be on a steep learning curve in that inaugural year – and lucky for me you're never too old to learn.
While my daughter was mastering take-home readers, I was mastering the art of the iron-on label. (Oh, you laugh? Take it from me, getting those things to stick requires a whole lot of patience and skill.)
My girl is on the eve of her second year in her school uniform and I've graduated from rookie mum to self-appointed expert. So, I'm happy to share a little know-how that only comes from life on the inside (of the school gates).
1. A kindy kid's hat is bigger than a flying saucer and they'll still manage to lose it.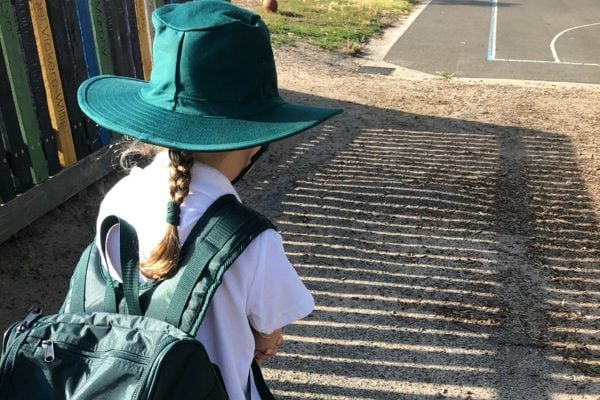 Sure, it does a stellar job of keeping the sun off those perfect little faces, but it's simply because it's gigantic. Be warned as you lean in for a goodbye kiss at drop-off because you can bet that stiff, horizontal brim will donk you right in the forehead.
You'll get the Sharpie out before their first day and write their name and class IN BIG CAPITAL LETTERS all over the inside brim and inexplicably it will still end up in someone else's bag/on someone else's head. Or buried in the sandpit.
2. Variety is the spice of life, except when it comes to sandwich fillings.
Surely Vegemite and a cheese slice would become tiresome in a sandwich after Three. Whole. Terms. I'll just keep offering up the gourmet options only to be knocked back in preference for the mundane. I really did try, but I soon discovered that if they eat their lunch, it really doesn't matter what's between the slices of bread (high fibre and low GI, naturally).