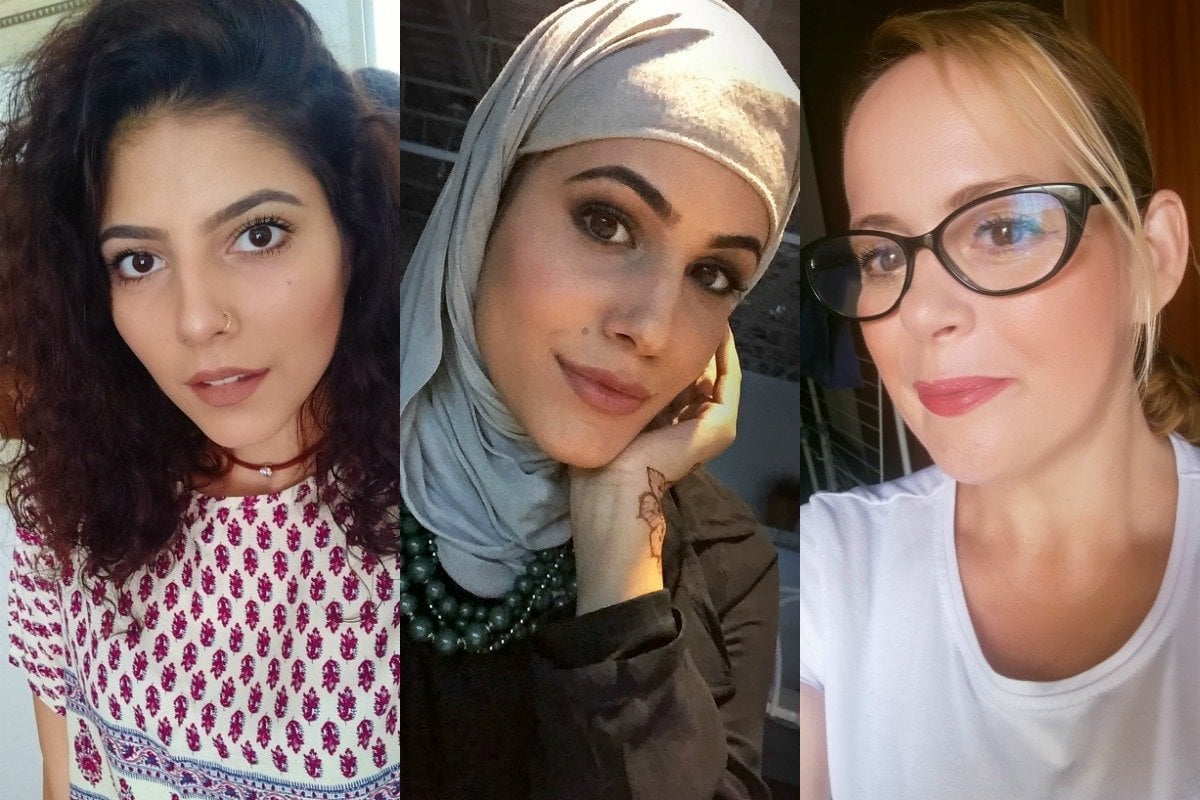 Filmmaker Laura Mulvey first coined the term the "male gaze" in 1973, putting into words a concept women have lived with, and struggled with, forever. 
It can be a difficult concept to explain to those who haven't felt it.
We live in a society structured by, and for the benefit of, heterosexual men. That's changing slowly, but it's hard to change something that's ingrained in every facet of the way we live. While men are historically seen as the "doers" of the world, women, traditionally, are expected to take a more passive role. 
Watch: If a man lived like a woman for a day.
Our bodies have been ogled at, sexualised and judged in a way men's bodies just haven't. And what we've realised after talking to the Mamamia community is just how terrifyingly early that starts.
In 2015, a Reddit thread asking women when they first noticed men looking at them in a sexual way received more than 20,000 comments, all from women detailing stories from their youth.
Someone took the time to collate the ages, and the average age that women in the thread noticed men began looking at them sexually was 12, followed by 11, then 13. 
Age that women first noticed men were looking at them sexually http://t.co/MI8nhXTuZs pic.twitter.com/VjiBynJuCn

— zellie (@zellieimani) July 9, 2015
TV presenter and podcaster Lil Ahenkan (AKA Flex Mami) shared the tweet recently, prompting us to take a closer look at women's experiences.