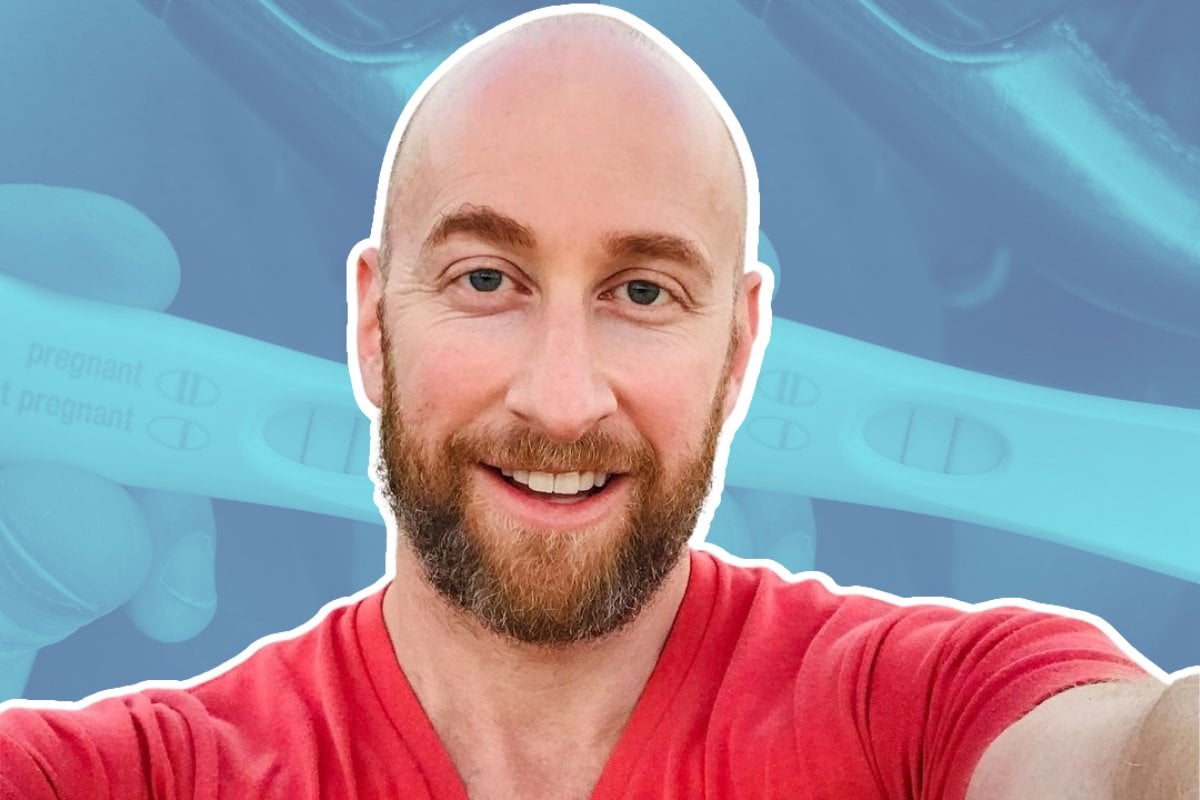 In the 10 day period that followed the transfer of the embryo, Shaun Resnik and Carla Pincombe made a deal: No at-home pregnancy tests to see if she was successfully pregnant. Wait for the blood test on day 10. 
But by day eight, Shaun, a 44-year-old Melbourne naturopath and mindset coach, couldn't take it anymore. 
"Okay, you need to go and pee on a stick!" he begged, surrendering to the suspense.
He drove by Carla's house and left a pregnancy test in her mailbox.
"The eagle has landed," he texted.
Watch: Kim Kardashian's surrogate appears on KUWTK. Post continues below.
Carla didn't want to get the hopes up of her three young daughters at home, so she discreetly took the test, popped it in her pocket without looking at the result, and met Shaun at the local park. 
"We were standing there together, and Carla asks if I know how to read it correctly. I said, yep, double line is a positive," Shaun told Mamamia.
"She pulls it out of her pocket and takes her hand away from the indicator. Two solid red lines." 
"We were just jumping up and down, and hugging. A lady was doing exercises and walking past, and she saw I was holding up the test, and was like, 'Oh my God! Congratulations!'
"It was a truly amazing moment!" he effuses. 
And it was. Shaun is the first single man granted approval to have a child through surrogate in Victoria.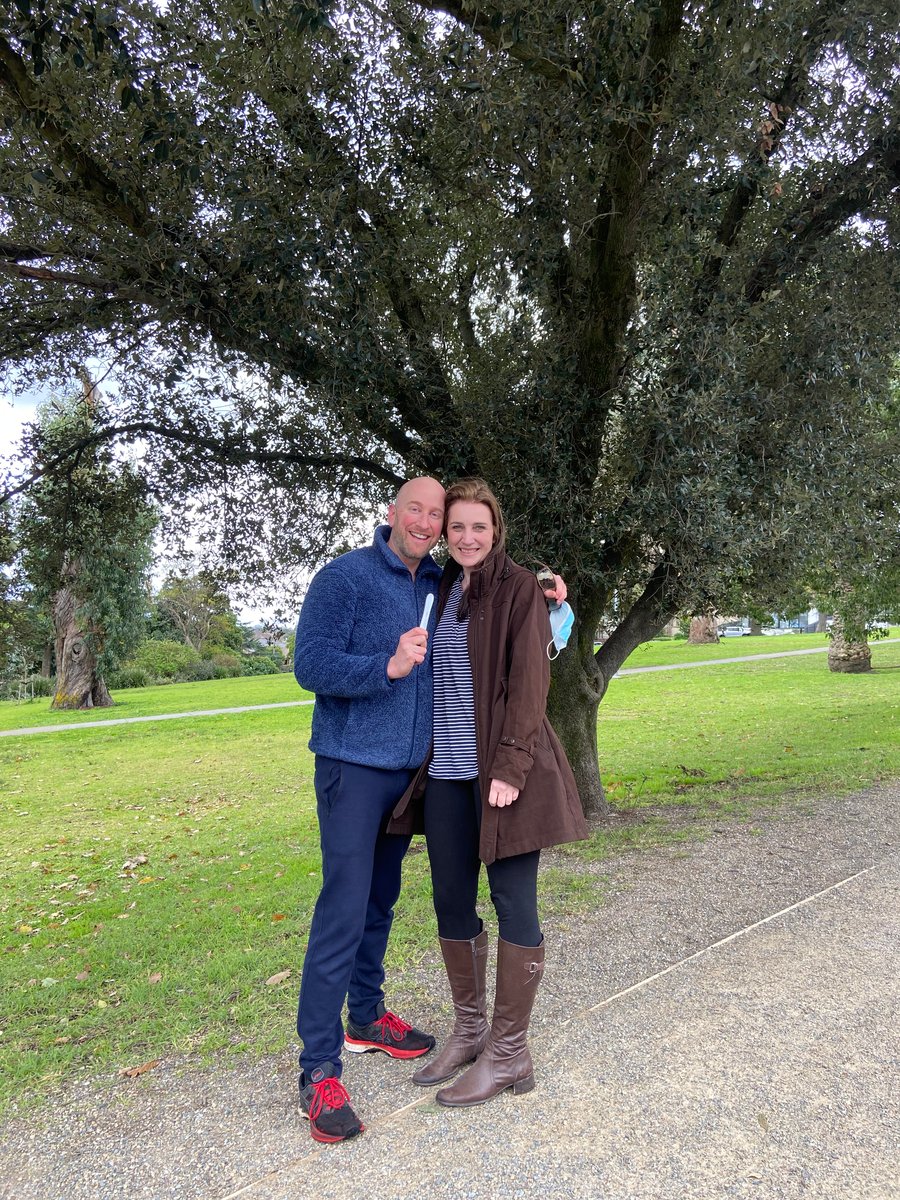 Image: Supplied