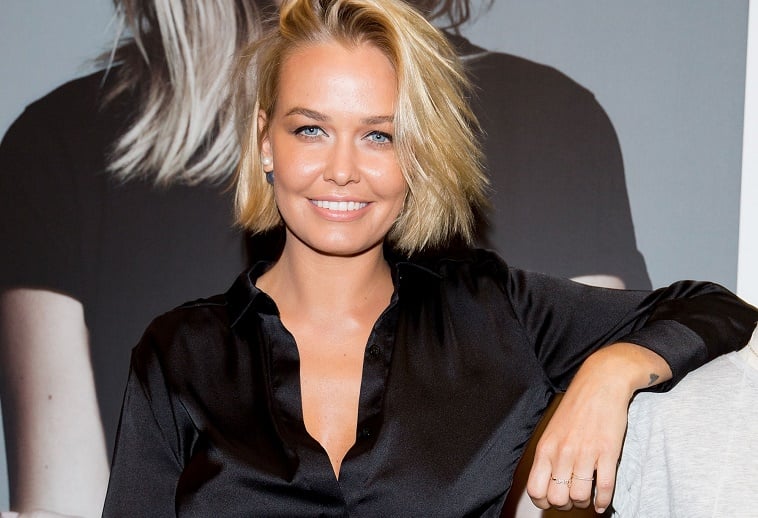 She was just trying to do the right thing…
Lara Bingle's mum, Sharon, did what every new mum wishes grandma would do.
She gave the new parents a much needed break from little Rocket.
But then things went terribly terrible wrong.
Rocket Zot Worthington went for a walk with his grandmother while mum and dad (Sam Worthington) went to a local cafe in Santa Monica.
Sharon did the right thing, she made sure to cover little Rocket from the sun (and paparazzis) by covering the pram with a white blanket.
Problem is that blanket slipped. And slipped. And slipped.