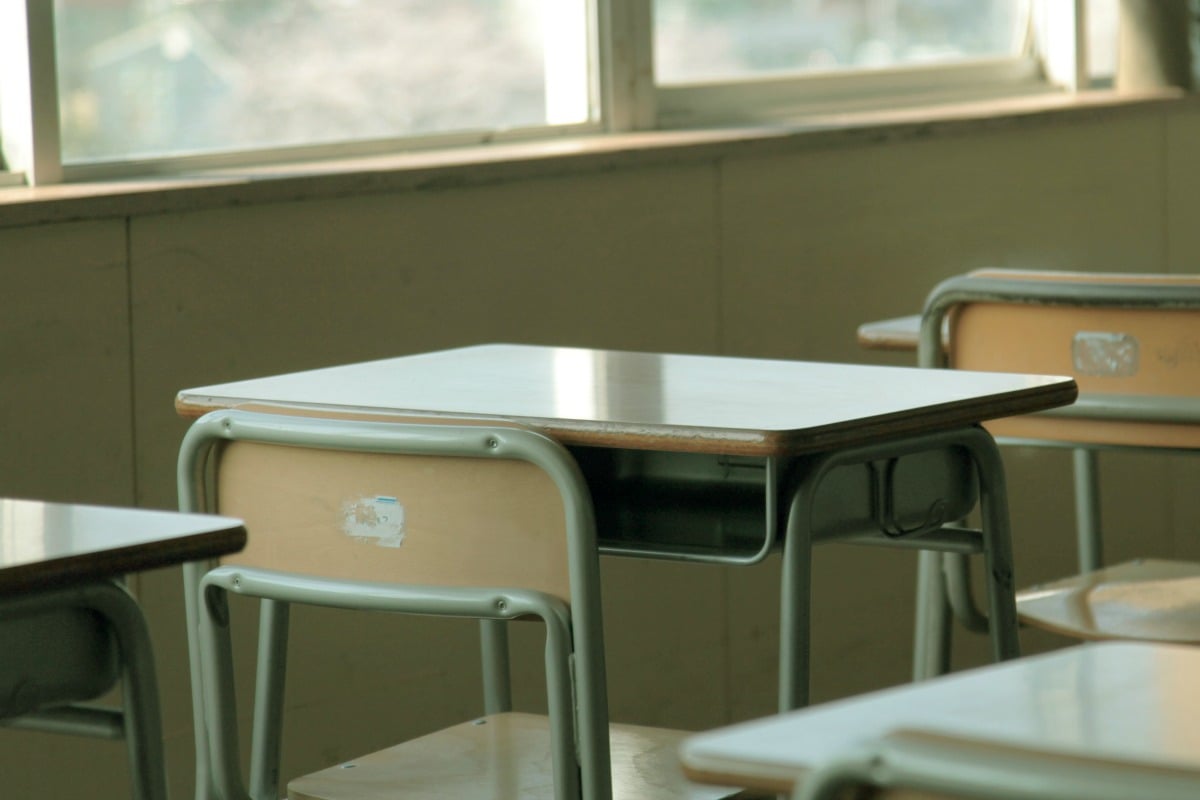 Sarah was 14 years old when she discovered that blood had seeped through her underpants, and onto her school dress.
When she stood up, she realised she had bled onto the chair she was sitting on.
Her first period had arrived suddenly.
The boys in her class laughed at her, compounding the mortification Sarah was already feeling.
At 11am on a Tuesday, she left school and went home.
Sarah sent a text message to her single mother, who worked full time, and asked her to please bring home some pads.
A few minutes later, she received a phone call. She could tell her mum was upset.
Sarah's mum couldn't pick up sanitary items on the way home, because she couldn't afford them. She wouldn't be paid until Thursday afternoon. Sarah would have to wait.
So, Sarah didn't go to school on Wednesday. Or Thursday. She couldn't.
On Mamamia's news podcast, The Quicky, host Claire Murphy interviews Rochelle Courtenay, the founder and Managing Director of Share The Dignity.
Mamamia's daily news podcast The Quicky will get you up to speed on what you need to know today. Post continues after audio. 

According to Courtenay, girls missing school because of period poverty in Australia is "so much more common than what we ever imagined."
There are women and girls all over the country using socks, newspaper or toilet paper as a substitute for sanitary items. Some have ended up in hospital, after leaving tampons in for days at a time, knowing it's the last one they had left.
From Courtenay's anecdotal research, she estimates that 27 per cent of female Australian high school students have missed school as a direct result of period poverty. When you consider that there are some girls living below the poverty line, who can't afford sanitary items at all, that equates to an average of 400 missed days of school through adolescence.