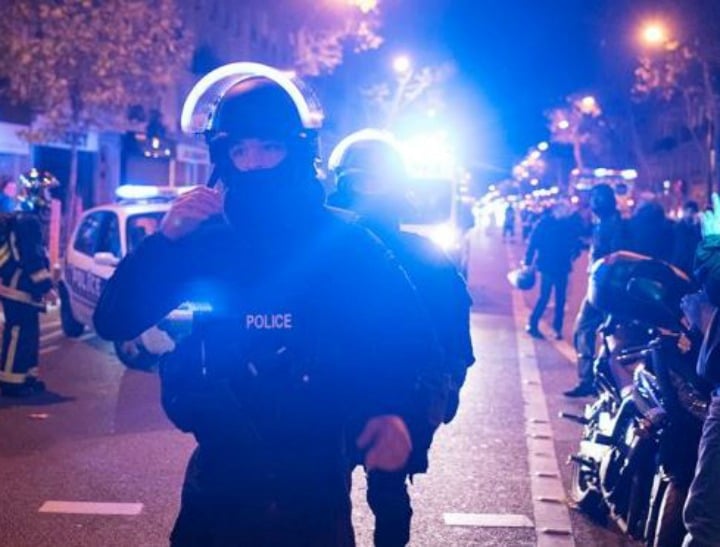 29-year-old French National Ismaël Omar Mostefaï is the first to be named as one of the people behind the Paris attacks yesterday.
Le Monde, a French newspaper, has reported that Mostefaï was identified by his fingertip found inside the Bataclan concert hall after detonating himself in a suicide vest.
Mostefaï was the father of a five-year-old daughter, and had minor criminal convictions on his criminal record.
READ MORE:
Mostefaï's father and brother have both been detained by police after voluntarily contacting authorities from Courcouronnes, their home town.
The news comes after three men were arrested in the Belgian capital of Brussels, where a few of the Paris attackers are believed to have lived.
Reportedly, one of the attackers was just 15-years-old.
A Syrian passport was found on the body of one attacker, and an Egyptian passport was found on the other.
Mamamia will update this page as more news about the attackers comes to light.