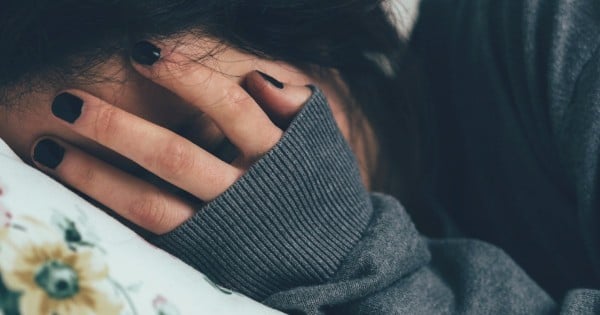 I had my first panic attack this week. Or at least I think it was a panic attack. Let me describe it.
I was lying in bed at night feeling anxious and thinking of all the different ways my children could die. Not out of the ordinary. This is the normal bedtime ritual my therapist and I are attempting to improve.
What if my son gets distracted and walks in front of the school bus?
What if someone climbs into my daughter's bedroom and takes her?
What if my son eats nuts, and dies? Suffocates and dies?
What if, what if, what if?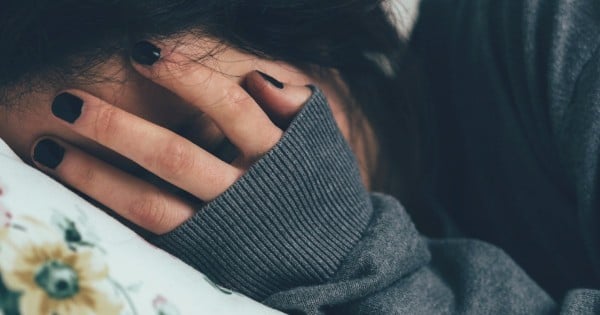 As the waves of fear washed over me – again, totally normal for me at bedtime – I waited for them to ease as they usually do before I could fall asleep and hopefully dream of butterflies and chocolates and fairies. Except it wasn't happening. It was building and getting worse.
I've always be a worrier. For as long as I've been a parent, I've been anxious about the tragedies that could come my way. But it's gotten worse since I started treatment a few months ago. Suddenly everything has risen to the surface.
Watch: Mia Freedman discusses how she manages her anxiety. Post continues below.