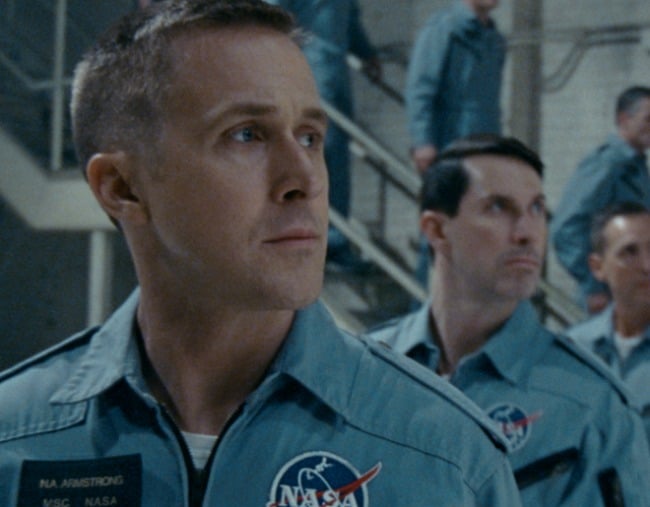 Stop what you're doing – there's a new Ryan Gosling film and we want you to see it.
In First Man, Ryan Gosling re-teams with his Oscar-winning La La Land director Damien Chazelle to tell the riveting story behind the first man to walk on the moon, Neil Armstrong.
Told from Armstrong's perspective, and based on the book by James R Hanson, First Man delves into the tumultuous decade leading up to that historic Apollo 11 flight, tracing not only Armstrong's dangerous mission into space but also the lesser-known story of his relationship with his wife Janet (played by The Crown's Claire Foy).
Critics have given the film five stars and have described it as "visually ravishing", "awe-inspiring" and "astonishing. The definitive take on a monumental moment in history — without ever losing sight of the man underneath the visor".
The best part? You can be one of the first people in Australia to see it!
Mamamia has teamed up with Universal Pictures to give you the chance to win tickets to the first exclusive premiere screenings of First Man on September 27 in Sydney, Brisbane, Adelaide and Perth and October 2 for those in Melbourne.