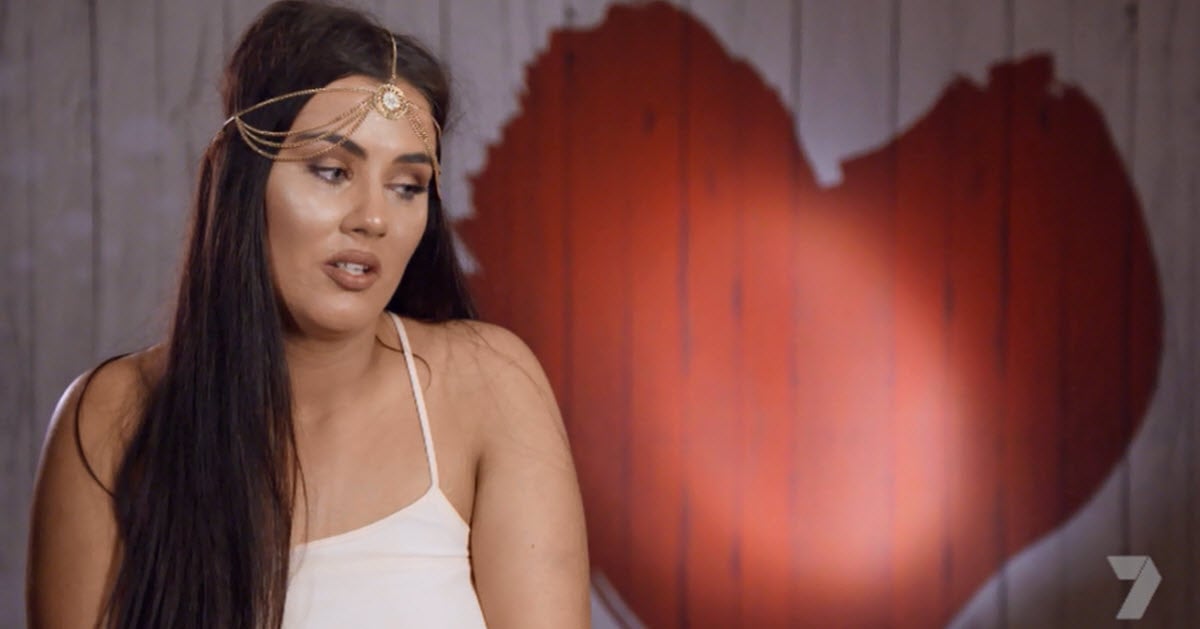 What happens when you take a hoity toity Sydney restaurant and fill it with a whole load of lovelorn singletons? Awkwardness, usually. When various odd and eccentric personality types meet in the hope of finding a spark, well, that's TV gold, my friends.
That's what First Dates is all about: filming couples on their very first dinner date. The small-talk, the flirtation, the horror of realising you might hate the person sitting opposite you: it's all there.
This week, five couples looking for love met, ate, then decided whether or not they'd fancy a second date in front of each other. Let's meet them.
Stephanie, 24, and Stewart, 27
Stephanie might be a little crazy. How else do you explain that she's opted to come back for a second week running? Oh Steph, WHY?
Watch Stephanie being a bit awks last week. Post continues after video…
Her first date with Jordan last week did not go well. He decided not  to take her up on a second date, and all of Australia saw her heart break. She thinks it might be because her make-up was too low-key. No fear of that this week.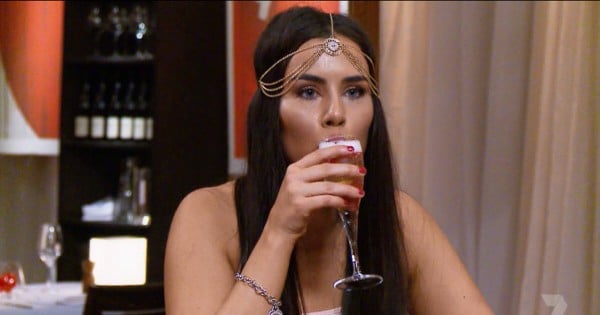 Stewart has hipster tattoos and a soul patch and likes a woman who can "do the make-up thing".
"What's Sydney rock oysters?" asks Stephanie. "Like, yeeeeaaahhhhh?" she says, making rock 'n' roll hands. Stewart generously laughs.