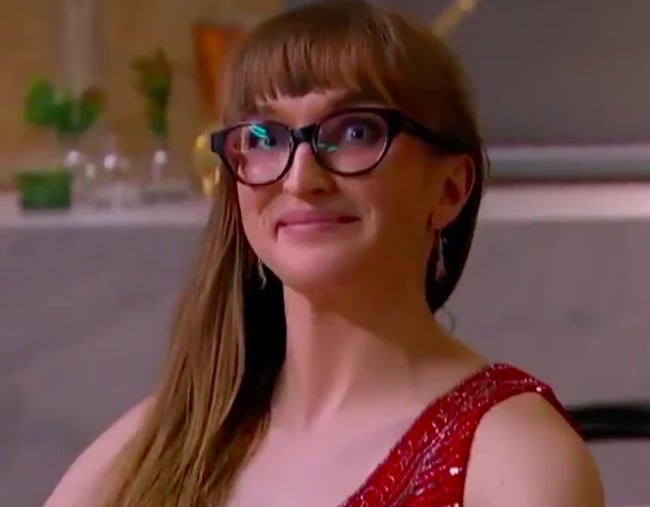 For a few years now, First Dates Australia has gifted us a glorious insight into the most awkward and unbelievable first dates.
We've seen everything, from asking invasive questions about their dates sex life to people straight up forgetting their dates name.
But this date, may be the most awkward (and equally entertaining) first date we've ever seen on reality TV.
(Warning: You may die a little inside, it's just that awkward).
As Libby and Mark came to the end of their meals, her date began discussing how the pair would be splitting their bill.
"Do you want to do like a split with your drinks and stuff," Libby's date asked her.
"Okay… that's interesting," the pair's waitress said.
Looooool First Dates Australia.

Her face when he said she should pay for her own drinks ???? pic.twitter.com/DDd47b5azS

— SVO???? (@MidKnightGaz) July 15, 2018