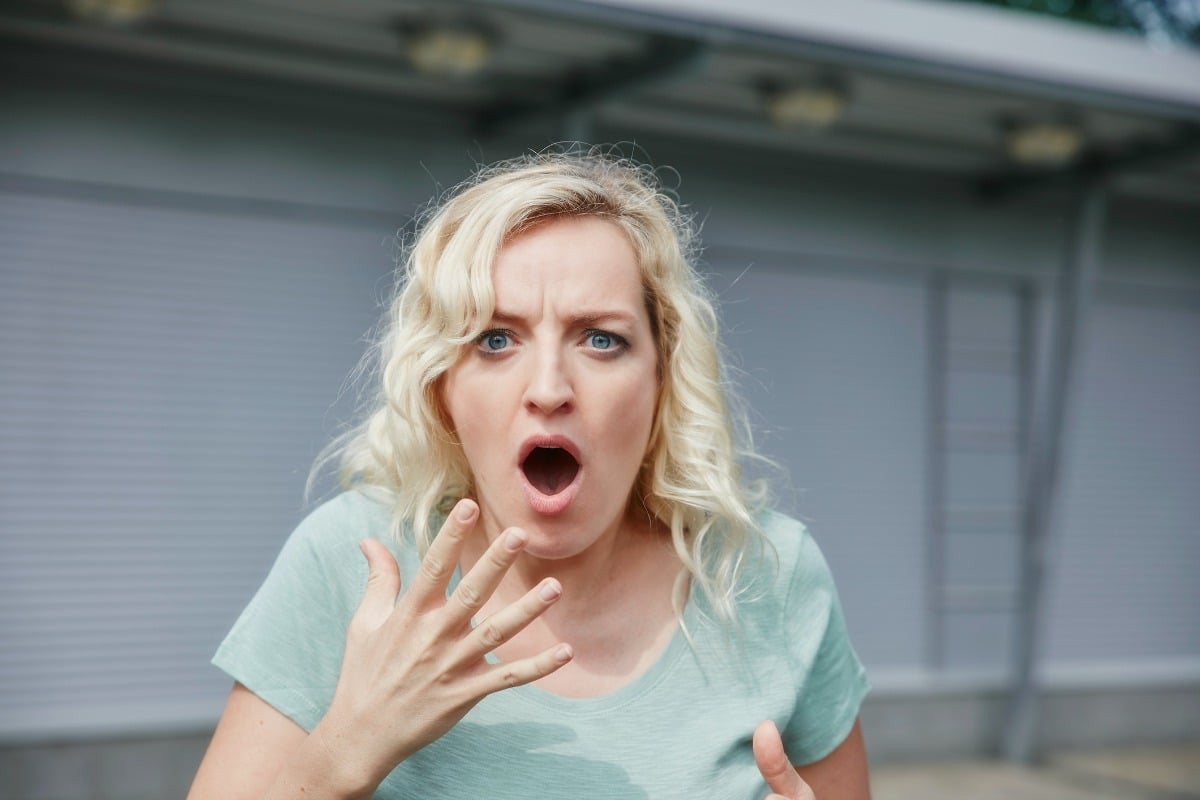 Farts are hilarious. We all know this to be true.
I am not above toilet humour, nor am I too precious to admit that everybody farts.
Yes – even Meghan Markle.
But there is an unspoken rule about farts in relationships.
I'm not saying I've never farted in front of a boyfriend because… please, but I'm sure I'm not the only one who has romanticised a new partner to the point where I've pretended farts don't exist.
In fact, the very word isn't even in my vocabulary throughout the initial courtship.
To me, this person is a mysterious unicorn of a man who, miraculously, doesn't possess the capacity to exude gas from his… butthole.
And neither do I (for the uncomfortable length of time before he goes home and you can finally let it out).
…Until one day, maybe on a lazy Sunday morning in bed or while watching Netflix together on a Friday night, one of you accidentally lets a cute one slip. You both laugh, and it brings you closer together.
Now, you've opened the fart-floodgates.
The first intimate couple fart is a relationship milestone – a momentous occasion. It means you've reached a warm, gassy stage of comfort – the stuff of great long lasting love and fewer stomach aches. We all want to reach the fart stage, right?
But NOT within the first few hours of meeting someone.
Mamamia staff share their dating stories. Post continues after video.
Call me old fashioned, but I don't think deliberate farts should be invited on a date until you've been together for at least a couple of months.
And they hadn't been, until I met *Mike.