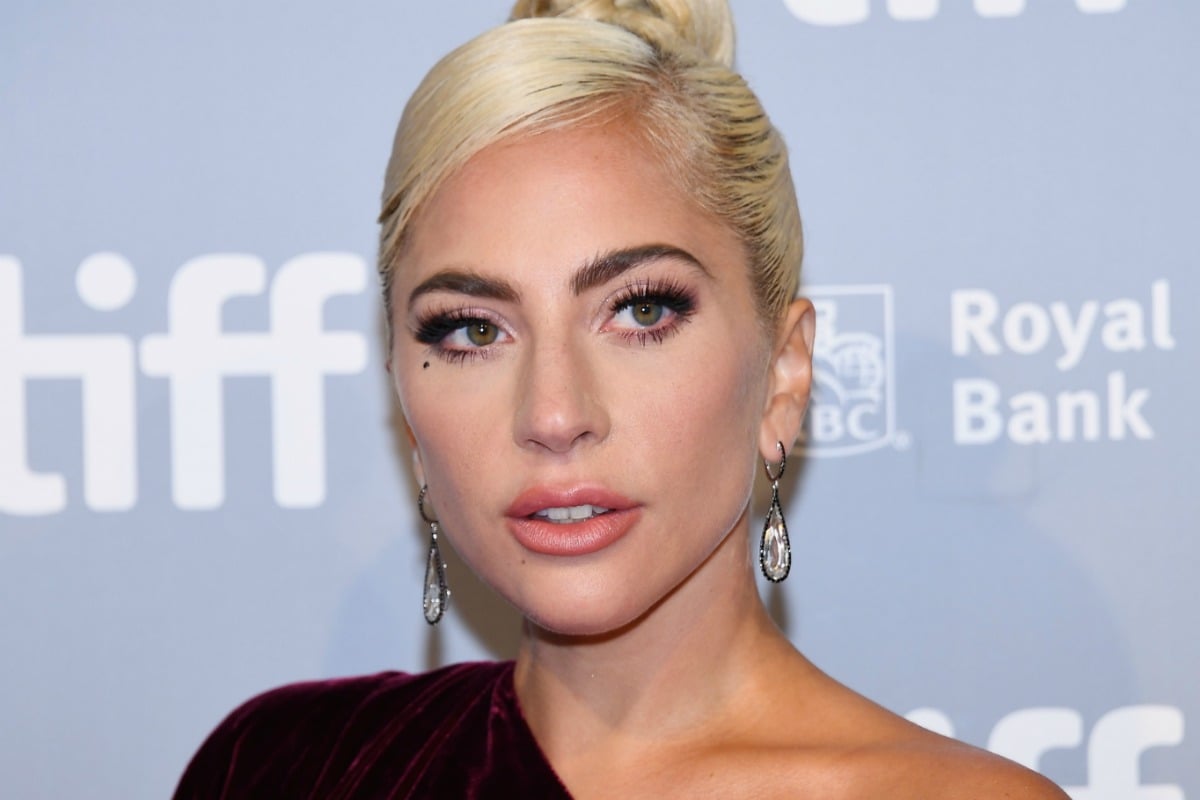 As the wild fires in California creep closer to Los Angeles, many celebrities have found themselves forced to evacuate, along with thousands of others.
Among the celebrities affected are the Kardashian family and Lady Gaga.
It has also been reported that Gigi and Bella Hadid's family home, along with The Bachelor mansion have been burnt down.
I heard the flames have hit our property at our home in Hidden Hills but now are more contained and have stopped at the moment. It doesn't seems like it is getting worse right now, I just pray the winds are in our favor. God is good. I'm just praying everyone is safe ????????

— Kim Kardashian West (@KimKardashian) November 9, 2018
I am thinking so deeply for everyone who is suffering today from these abominable fires & grieving the loss of their homes or loved ones. I'm sitting here with many of you wondering if my home will burst into flames. All we can do is pray together & for each other. God Bless You.

— Lady Gaga (@ladygaga) November 10, 2018